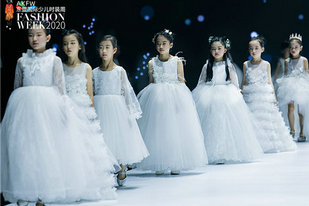 2020-08-25
The ASEAN Kids Fashion Week and ASEAN Kids Model Contest 2020 was held in Kunming, Yunnan province from Aug 14 to 16.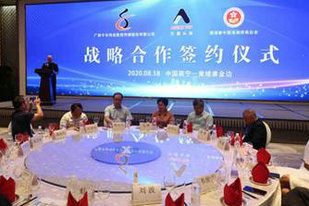 2020-08-25
ASEAN TOP, Guangxi Millennium Legend Television & Media Co., Ltd and the China Hong Kong & Macao Expatriate & Business Association of Cambodia signed two important strategic cooperation agreements on Aug 18.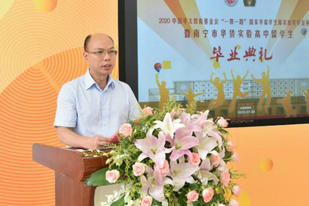 2020-08-17
45 overseas Chinese students studying at Guangxi Overseas Chinese School this year have been accepted by Universities after taking online exams. They participated in the online commencement along with more than 200 non-graduating students and their parents.
2020-08-17
Originally scheduled to be held in Guizhou in August 2020, ASEAN-China Education Exchange Week will now be held in 2021, according to the notice issued by the committee.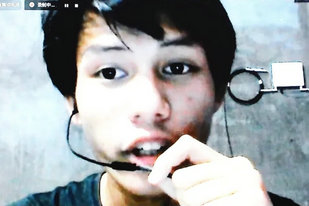 2020-08-17
Online Dialogue on People-to-people Cooperation, the webinar celebrating one-year anniversary of Beijing Science Camp, was launched on July 15, 2020.
About us
The Window for ASEAN-China Children's Cultural Exchanges is designed to be a platform dedicated to ASEAN-China children's cultural exchanges so as to make far reaching impacts on the development of ASEAN-China relations.
Contact us
Address:Asean-China Centre, No. 43, Liangmaqiao Road, Chaoyang District, Beijing, China
Postcode: 100600
Tel: 86-10-65321660 ext 636
Fax: 86-10-85322527
Weibo: weibo.com/aseanchinacentre