2020-10-26
A Chinese Malaysian youngster aged 14 or 15 went to Malaysia Tawau City Health Department to donate masks to the medical staff workers without telling his name or taking photos.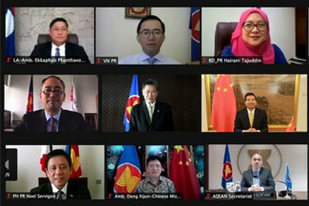 2020-10-21
The opening ceremony of the 2020 ASEAN-China Young Leader Scholarship Class took place online on October 20.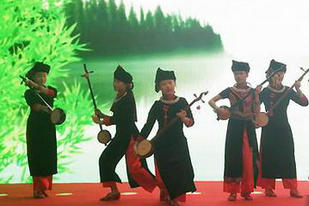 2020-10-18
The 6th China-ASEAN International Children's Cultural and Art Festival was launched at convention and exhibition center in Nanning,Guangxi,on Oct 17.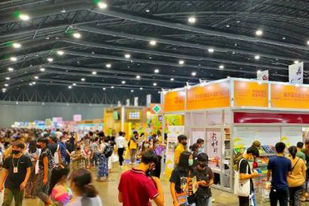 2020-10-06
Under the guidance of the Publicity Department of the CPC Central Committee, the 4th Chinese Publication Exhibition Tour in Southeast Asia was held in Thailand from September 30 to October 11, 2020.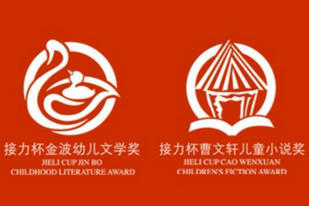 2020-10-03
The results of China's second Jieli Cup Jin Bo Childhood Literature Award and Jieli Cup Cao Wenxuan Children's Fiction Award were announced recently, with nine works for each award.
About us
The Window for ASEAN-China Children's Cultural Exchanges is designed to be a platform dedicated to ASEAN-China children's cultural exchanges so as to make far reaching impacts on the development of ASEAN-China relations.
Contact us
Address:Asean-China Centre, No. 43, Liangmaqiao Road, Chaoyang District, Beijing, China
Postcode: 100600
Tel: 86-10-65321660 ext 636
Fax: 86-10-85322527
Weibo: weibo.com/aseanchinacentre