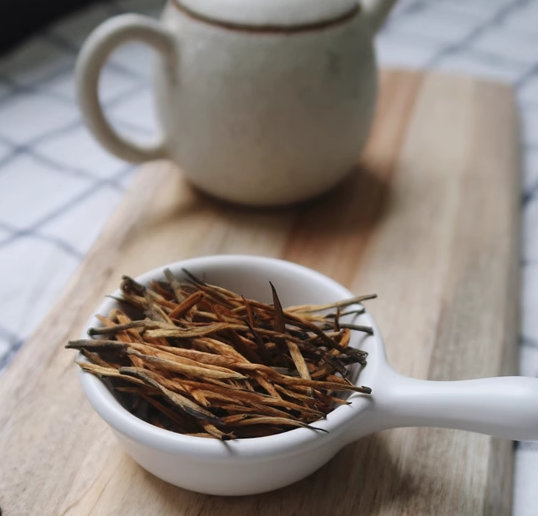 As the significantly important traditional festival Mid-Autumn Festival falls on Sept 29 this year, it is a perfect occasion to indulge in delicious mooncake alongside family members.
To enhance the sweet taste of these cakes, a cup of red tea is the perfect companion. Red tea, known for its honey flavor and floral aroma, adds an extra touch of delight.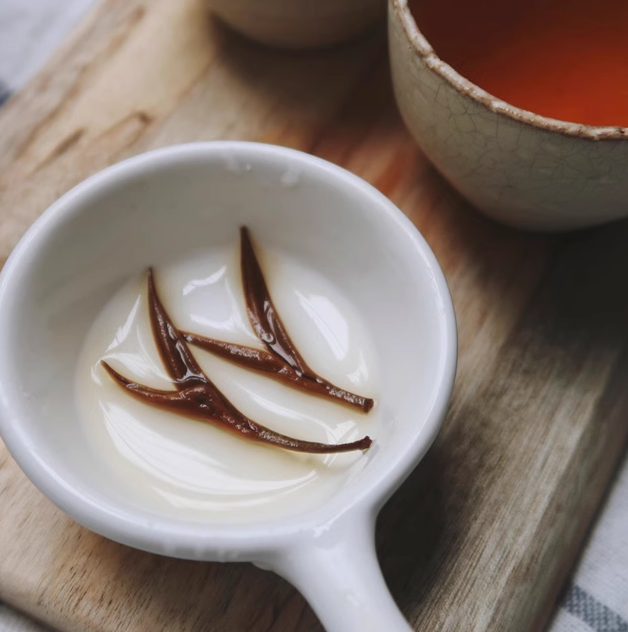 A great choice to elevate the Mid-Autumn Festival family get-together would be Yue Guang Jin Zhi, also known as moonlight gold leaves. This tea is grown and produced in the old tea forests of the Jingmai Mountain in Yunnan province and is made up of one leaf and one bud, a new member of the red tea family produced in Yunnan.
The Cultural Landscape of Old Tea Forests of the Jingmai Mountain in Pu'er, Yunnan province, was recently declared a World Heritage Site at the 45th Session of the World Heritage Committee of UNESCO in Riyadh, Saudi Arabia, on Sept 17. This makes it China's 57th entry on the prestigious list.