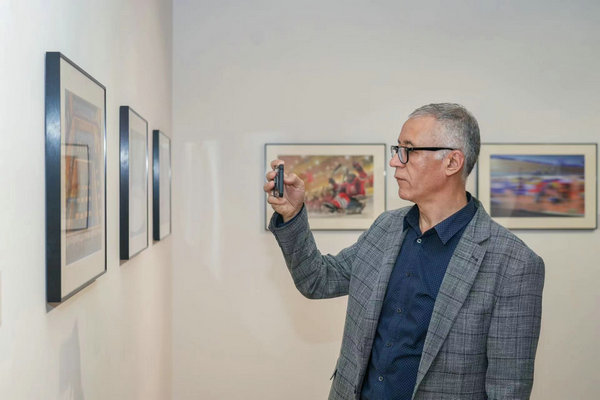 An exhibition themed on Beijing's ancient charm, new look, humanity, and ecology has recently been on display at a cultural gallery in Doha, Qatar's capital. It was jointly hosted by the Beijing government and the Chinese embassy in Qatar and undertaken by the Beijing Municipal Bureau of Culture and Tourism.
The exhibition features 79 outstanding photography works and aims to showcase the natural beauty, historical charm, and cultural richness of Beijing to the local audience. The idea is to have visual art and cultural exchange mutually enhance and complement each other, fostering mutual understanding and people-to-people connections between the two countries, according to the organizers.
The exhibition will be on till Sept 29.