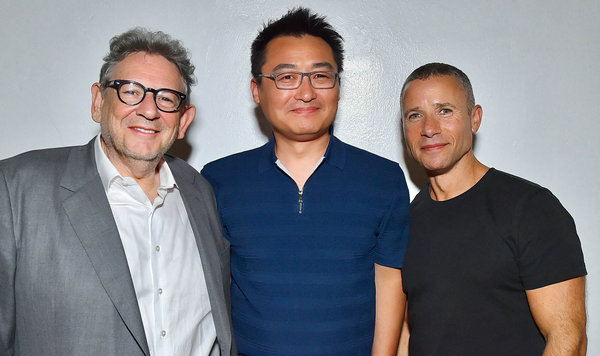 Universal Music Greater China, a division of industry giant Universal Music Group, unveiled Timothy Xu, former head of local behemoth Taihe Music Group, as its new chairman and chief executive officer on Monday, succeeding Sunny Chang, who retired earlier this year.
With three decades of extensive experience in China's music industry, Xu has served as the president and CEO of Taihe for five years, committing to supporting both celebrated and emerging talents while also implementing advanced technologies into live-house performances.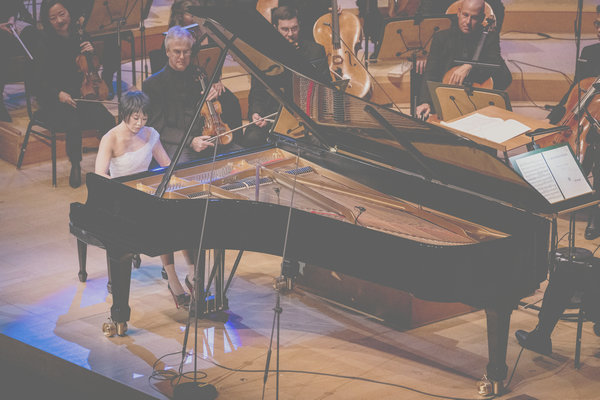 Lucian Grainge, chairman and CEO of Universal Music Group, expressed excitement for Xu's joining and expects the new appointment to further bolster China's thriving music market.
Adam Granite, executive vice-president of the market development sector at the group, added that he believes Xu's experience will unlock new opportunities for expanding international cooperation and accelerating the group's efforts to introduce Chinese music, culture, and artist talent to the world.
Since 2021, Universal Music Greater China has launched several frontline label divisions, namely Republic Records China, Capitol Records China, EMI China, PolyGram Records China, and Universal Music China, solidifying its influential presence in the country. The division has signed a group of gifted Chinese musicians, including Beijing-born pianist Wang Yujia, and Shanghai Conservatory of Music-educated singer Xiong Ziqi.