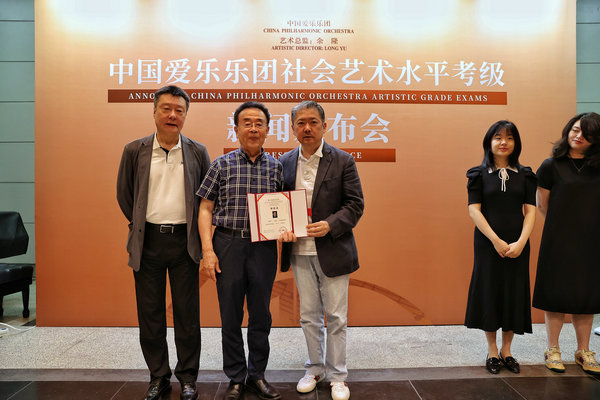 The China Philharmonic Orchestra will launch artistic grade exams, with 12 art institutions around the country serving as exam centers.
According to Li Nan, CPO president, the orchestra got permission from Beijing Municipal Bureau of Culture and Tourism to become a national level organizer of artistic grade exams.
"The orchestra is composed of top musicians, who will participate in our artistic grade exams as coaches and examiners. Compared to other organizers of artistic grade exams, mostly music schools, we will focus not only on musical technique, but also the ability to perform," says Li.
The orchestra's new and first permanent venue, which is located on the southern side of the Beijing Workers' Stadium, will serve as the headquarters for its artistic grade exams, Li adds.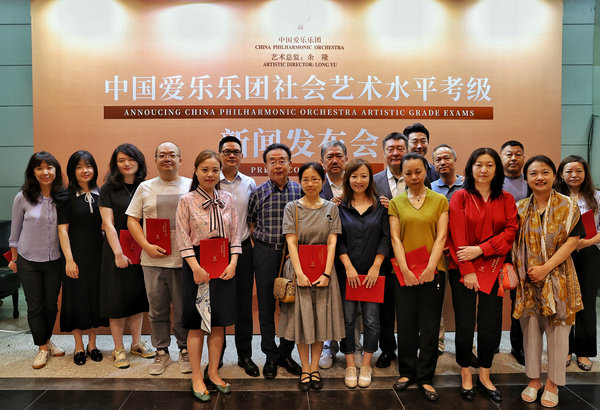 Shi Shucheng, a veteran pianist, conductor and former assistant artistic director of the CPO, has been invited to help compile piano teaching materials for the exam. Shi will also be one of the examiners in the piano category.
"Our new mission is not only to help young learners of music obtain certificates for technique, but also to teach them to become musicians, capable of performing onstage in front of an audience," says Yu Long, artistic director and principal conductor of the China Philharmonic Orchestra, who will serve as the head of the committee for the orchestra's artistic grade exams.
"We will offer them masterclasses and private lessons," Yu adds.