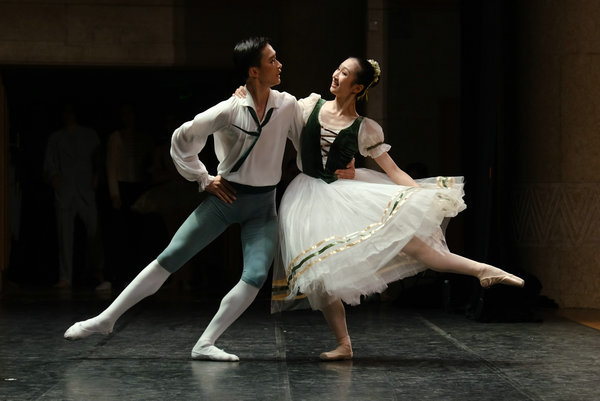 The annual Gateway to Arts summer festival came to an end at the Forbidden City Concert Hall in Beijing on Aug 31, with a show by the National Ballet of China.
During the first half of the show, the symphony orchestra of the National Ballet of China performed music from different eras by composers including Bach, Astor Piazzolla, and Joe Hisaishi.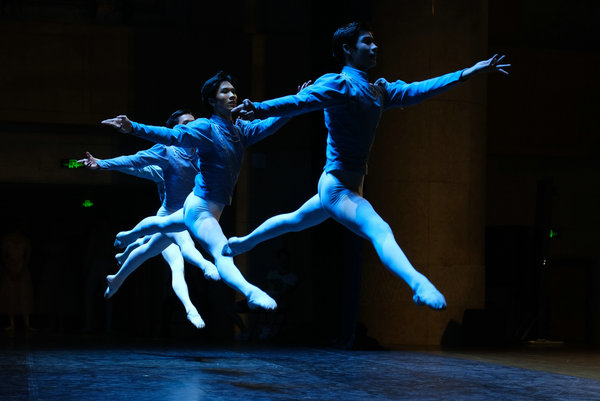 During the second half, the company's ballet dancers performed excerpts from classic and contemporary ballets, including The Sleeping Beauty and The Flower Festival in Genzano.
Around 70,000 people attended 73 shows and 12 summer camps this year and for the first time, the festival expanded to cities in Hebei province and Tianjin.