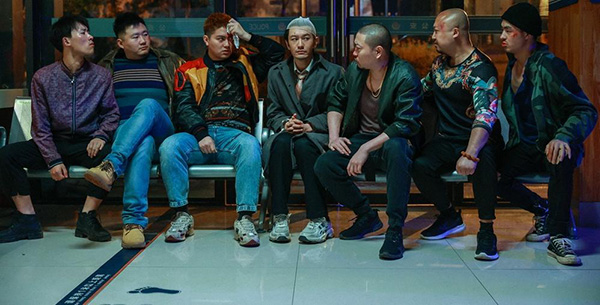 During a showbiz career that has spanned two decades, Huang Xiaoming has portrayed an array of decent and handsome characters, ranging from martial art legends to business tycoons. However, in his latest film, Heart's Motive, the A-lister will surprise audiences by taking on the role of a destitute, down-and-out lawyer.
Also the film's executive producer, Heart's Motive is scheduled to hit theaters nationwide on Aug 25.
Huang plays an elite lawyer, who loses his job and is left destitute after reporting on corruption at his law firm during handling of an illegal demolition case. With the help of a former teacher, the protagonist turns his life around, and lands a low-paying job at a law firm.