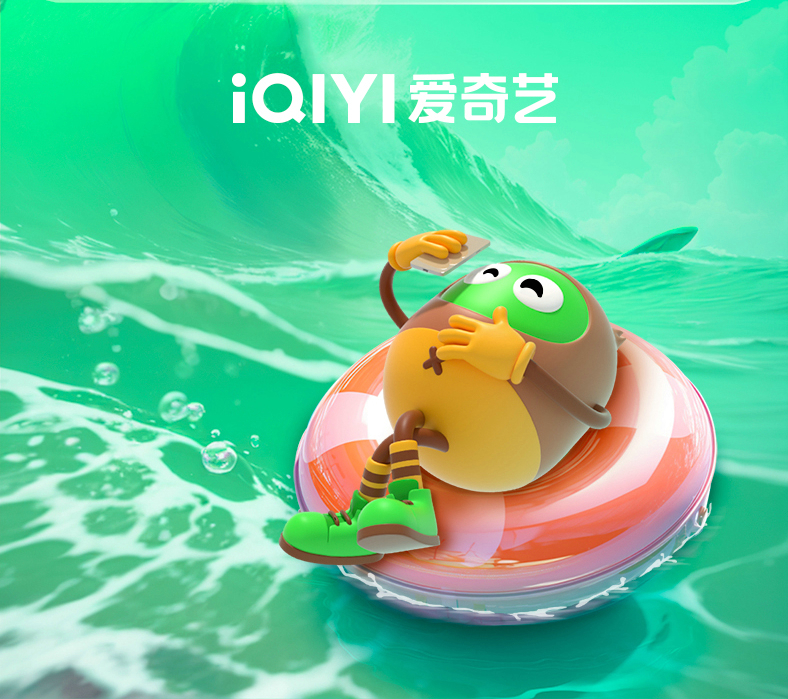 Bolstered by its high-quality original content, iQIYI, China's equivalent to Netflix, disclosed on Tuesday the strongest second-quarter financial results in history that included 12.7 million additional subscribers and double-digit year-over-year revenue growth across its key business lines.
Unaudited financial results show the company's second-quarter revenue reached 7.8 billion yuan ($1.1 billion), up 17 percent year over year. The report also shows iQIYI's Non-GAAP second-quarter operating income has expanded by 129 percent year over year to 786.4 million yuan ($108.4 million), resulting in a positive for six consecutive quarters. The operating cash flow and free cash flow of the video streaming platform have both remained positive; the former for five consecutive quarters and the latter for four.
Membership services revenue reached 4.9 billion yuan ($682.2 million), up 15 percent year over year, remaining the biggest revenue contributor in the second quarter, the earnings report said.
The leading video streaming service provider in China saw the number of its average daily subscribers soar to 111.2 million in the second quarter, up 13 percent year over year, which was primarily driven by a stable supply of content that continues to attract and retain members.
The monthly average revenue per membership (ARM) for the second quarter reached 14.82 yuan, increasing both annually and sequentially. The company attributed this to its refined operating and pricing strategy to elevate user experience.
The company reported a robust recovery of its online advertising services in the second quarter, which garnered 1.5 billion yuan ($206.2 million) in revenue, up 25 percent year over year.
Its performance ad revenue doubled year over year and reached a historical high, mainly thanks to higher budgets secured during the 618 shopping festival and from key sectors such as internet services, e-commerce, and games. Brand ad revenue also grew annually and sequentially. Hit drama Destined attracted more than 40 brand advertisers, topping ad revenue among all dramas launched this year as of now.
According to the report, the content distribution revenue jumped 15 percent year on year to 553.3 million yuan ($76.3 million), mainly driven by more content titles distributed to other platforms during the quarter. Revenue from other sources reached 807 million yuan ($111.3 million), up 16 percent from the same period in 2022.