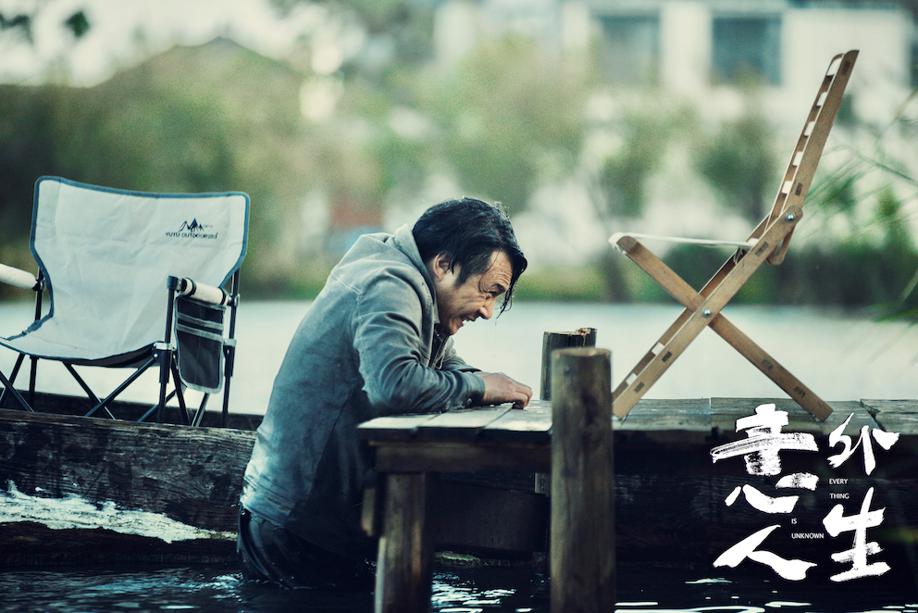 The first silver screen project to bring together Hong Kong actor Francis Ng and award-winning mainland actress Ren Suxi, the upcoming suspense romance Everything Is Unknown, is scheduled for national release on Sept 1.
The twisting tale tells the story of a middle-aged man who leaves Macao to return to a small city in the Chinese mainland after learning that his deceased father has left him a substantial inheritance. However, an unexpected reunion with an old flame, encounters with a seemingly honest rival, and the discovery of a daughter, who he did not know existed, quickly complicate the situation.
The film held its premiere earlier this month, bringing together director Zuo Zhiguo and some of the main cast, including child actress Audrey Duo, and actor Zhou Zhanchi.
Zuo said that production spanned three years, with all the scenes filmed in Dali in Yunnan province, which was chosen because its landscape and aesthetics suited the tone of the film.