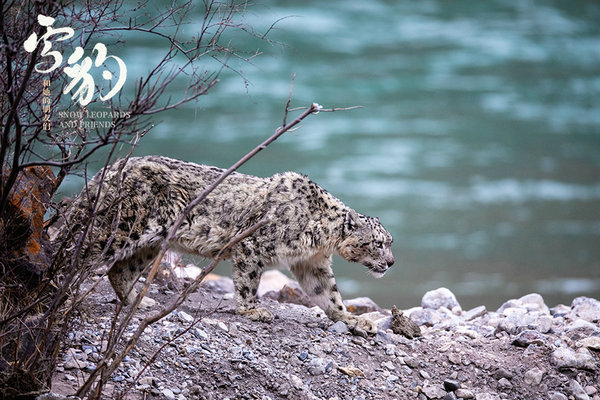 With a total of 132 movies, including films set to be released in the coming weeks, China's summer season box office has raked in a whopping 17 billion yuan ($2.3 billion), signaling a remarkable recovery.
The current record for the summer season, which typically runs from June 1 to Aug 31, was set in 2019, when box offices grossed 17.8 billion yuan. This suggests that this summer will likely set a record, according to most industry observers.
Currently, the three highest-grossing blockbusters are the suspense thriller Lost in the Stars, sports movie Never Say Never, and the fantasy epic Creation of the Gods I: Kingdom of Storms.
Among the most popular summer movies, animated feature Chang'an and wildlife documentary Snow Leopards and Friends received the highest acclaim, with both films achieving a rating of 8.3 out of 10 on the review aggregator, Douban.
Snow Leopards and Friends, a project that took renowned wildlife photographer Xi Zhinong and three herders-turned cameramen six years to complete as they traced the footprints of the rare animals, is the only documentary released in theaters in August. A special screening was held on Aug 11, attracting many teachers and students from Beijing schools.