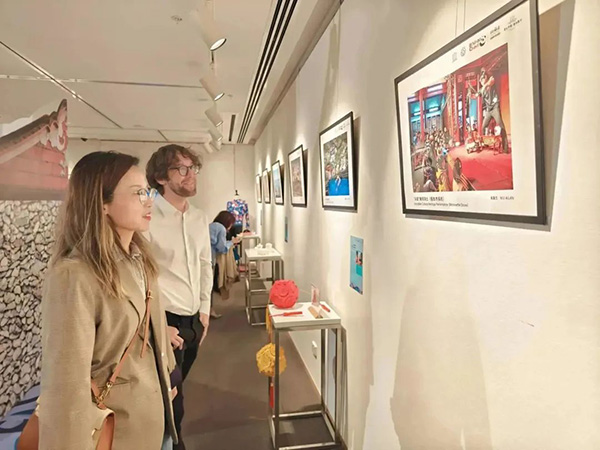 A new exhibition opened in Sydney on Thursday, showcasing the humanistic charm of Quanzhou city in East China's Fujian province.
Quanzhou was one of the world's largest ports along the historic Maritime Silk Road, particularly in ancient China's Song Dynasty (960-1279) and Yuan Dynasty (1271-1368). It was inscribed on the UNESCO Representative List of the Intangible Cultural Heritage of Humanity in 2021.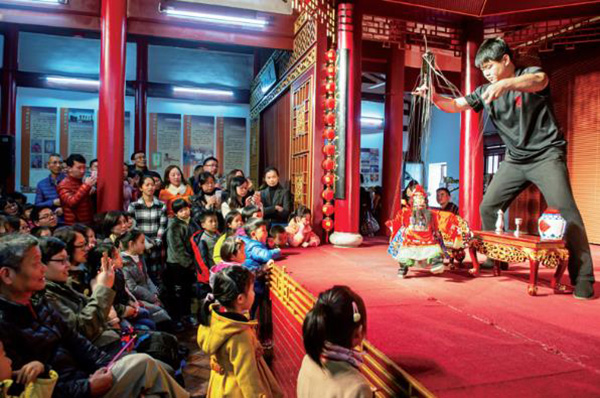 Titled The Exhibition of the World Heritage City Quanzhou and Its Intangible Cultural Heritage, the exhibit will present the long history and unique landscapes of Quanzhou and highlight the consummate craftsmanship of local intangible cultural inheritors. It is designed with focus on local world heritage and intangible cultural heritage such as carving, embroidery and puppet shows. Visitors will also be treated to immersive, hands-on experiences with these cultural treasures.
Xiao Xiayong, director of the China Cultural Center in Sydney, said that he hoped this exhibition will allow Australian people to have a more comprehensive experience of the charm of Quanzhou, and further promote cultural exchanges and cooperation between China and Australia.

The exhibition will be held at the China Cultural Center in Sydney until Oct 6. It is co-hosted by the China Cultural Center in Sydney and Fujian's culture and tourism bureau, and organized by Quanzhou's culture, broadcasting and tourism bureau.