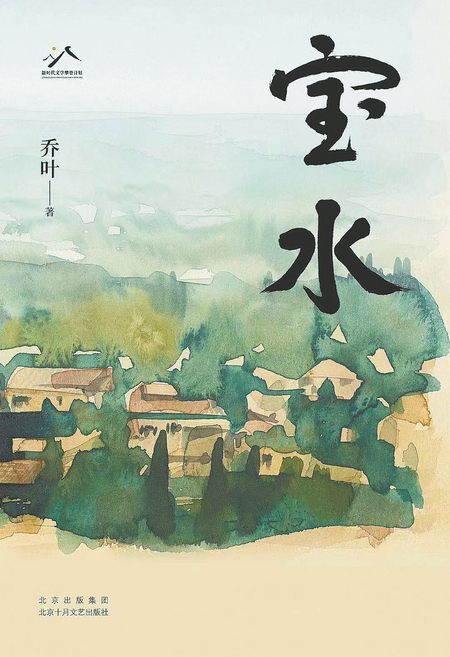 The award committee of the Mao Dun Literature Prize, one of the country's most prestigious literary accolades, announced this year's five full-length winners on Friday.
Among them, Baoshui Village by Qiao Ye eyes rural vitalization, while Xue Shan Da Di (The Snow Mountain and the Homeland) by Yang Zhijun and Liu Liangcheng's Ben Ba feature ethnic lives on the grassland.
Liu's work borrows its backdrop from the ethnic Mongolian heroic epic Jangar, which dates back to the 13th century.
By reconstructing time and dreams, it reveals the hardships and cruelty of nomadic life through children's games and touches the timeless theme of the struggle because of limited living resources and the consciousness of existential crisis, says Guan Xiaorong, editor of the novel that was published by Yilin Press in 2022.