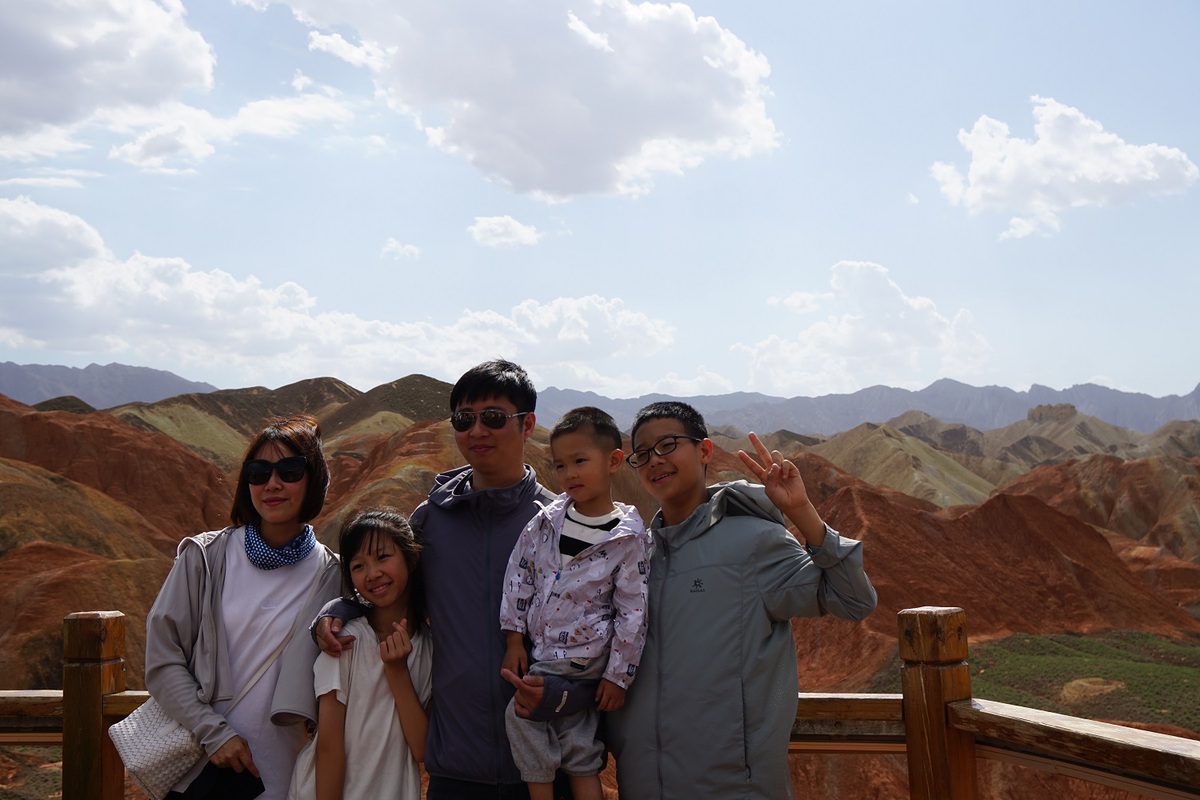 As summer vacation arrives, tourists flock to the Zhangye Danxia National Geological Park in Northwest China's Gansu province to witness the beauty of the Danxia landform in its full glory.
The stunning park is renowned for its Danxia landform, characterized by colorful rock formations, with vibrant red sandstone being the most well-known. These breathtaking rock formations are a result of millions of years of erosion by wind and rain.
The popularity of the park has been soaring, with visitor numbers this year reaching one million on Sunday, a remarkable increase of about 443 percent compared to the previous year.