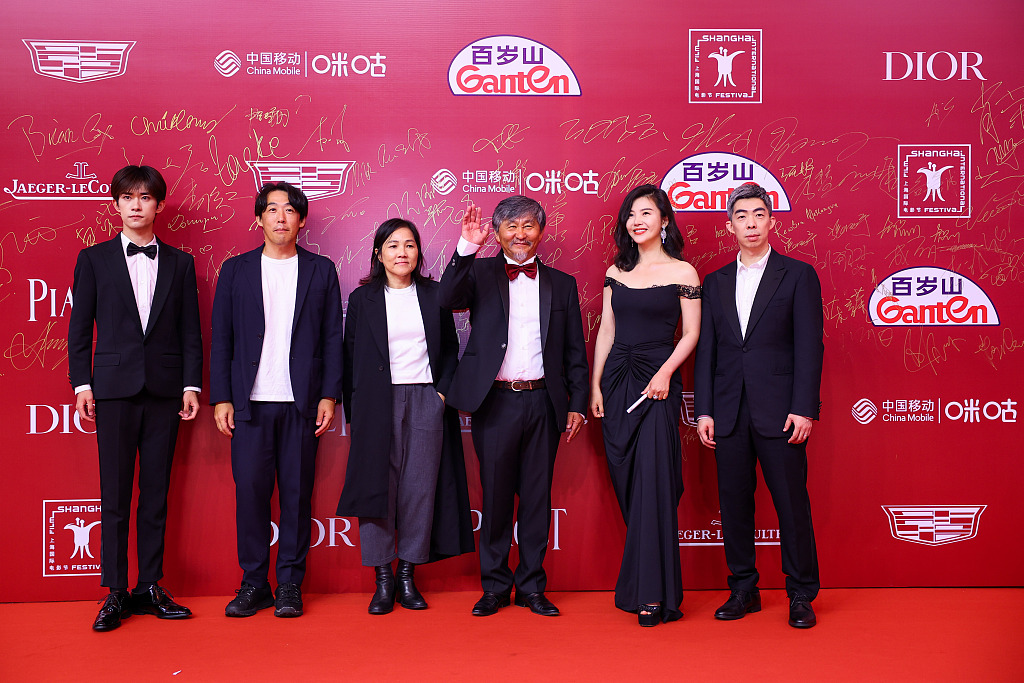 For many film enthusiasts, SIFF is a festival where they can "meet" film masters in various ways. This year, the film festival will screen nearly 450 films from around the world, including the films selected for the Golden Goblet Awards.
There will be a total of 53 world premieres, 41 international premieres (films shown outside their country of origin for the first time), 80 Asian premieres, and 76 Chinese premieres in the 50 theaters of 41 cinema houses in Shanghai. The increasing proportion of premieres reflects the steady strengthening of the international influence and appeal of the festival.
As one of the integral sections of SIFF, this year's Belt and Road Film Week will take place from June 9 to 18, featuring events such as a press conference of the Belt and Road Film Festival Alliance, screening meet and greet sessions, a Belt and Road workshop, a Belt and Road film culture roundtable, and a closing ceremony.
The theme of this year's Belt and Road Film Week is "Dialogue," highlighting emotions and reflections on and off the screen, and the moments of resonance that arise from them. Twenty of the latest films at SIFF will accompany you on an adventure of film art across borders and through time and space. The eight finalists, selected by professional selectors, will compete for the "Media Choice Award for Filmmakers," "Media Choice Award to Films," and "Audience Choice Award."