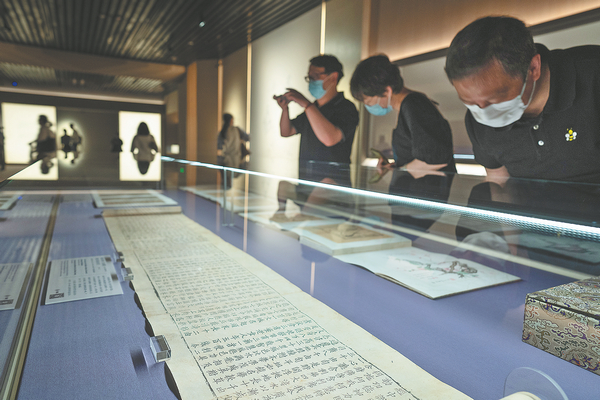 Books from these periods are highly renowned for their content, as well as aesthetics, which include fonts, typography and binding, notes Chen Cai, deputy director of the library at the Shanghai Museum. Among the highlights of the exhibition is A Catalogue of Plum Blossoms. Created by author Song Boren, the book has been hailed as an important milestone in printmaking in China.
The block-printed copy of the book was produced by the Hall of Shuanggui (Double Osmanthus) in the second year of the Jingding Era (1261) is believed to be the first book in China dedicated to the portrayal and documentation of plum blossoms.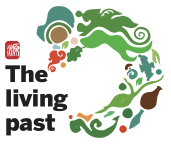 The book consists of 100 pictures of plum blossoms, each accompanied by a short poem, and is a documentation of the entire life cycle of the flower. Plum trees are significant in Chinese culture as they are associated with virtues, such as purity, endurance and modesty.
According to Chu, the book was chosen for the exhibition as it exemplifies the aesthetics and lifestyle of ancient Chinese literati.
The copy of the book in the Shanghai Museum is the only surviving version of the book and was donated by Wu Hufan (1894-1968), a renowned art lover and artist. Such was his love for plum blossoms that he even named his study Meijing shuwu, which means library with a view of plums.
Shanghai Museum will hold a series of lectures, workshops and salons for audiences of all ages to help them better understand the exhibition and learn about the stories behind these treasured books, according to Chu.
If you go
Pages Through the Ages: A Selection of the Song and Yuan Rare Books from the Shanghai Museum
May 16-Aug 13, 9 am-5 pm, Tuesday-Sunday
201 Renmin Avenue, Huangpu district, Shanghai,
021-6372-3500
zhangkun@chinadaily.com.cn