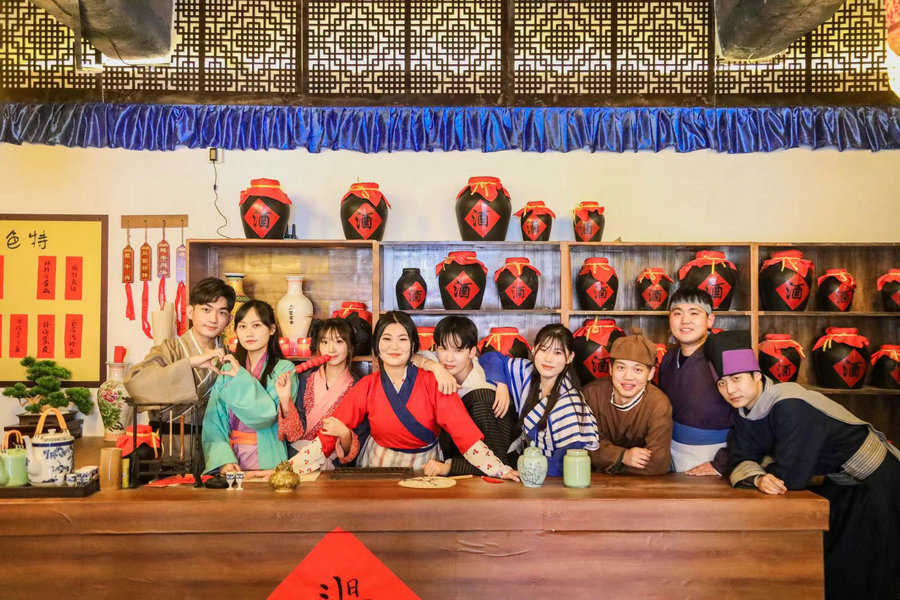 Domestic theme park operator Overseas Chinese Town reports tourist attendance over the first three months at its Happy Valley recreational operations nationwide recovered to 175 percent as compared with the same period in 2019, with revenue in the same period bouncing back to 184 percent.
The rebound reflects the public's strong desire for happy life and a positive sign of tourism consumption upgrade, according to the OCT authorities.
This year marked the 25th anniversary of the Happy Valley operations and the theme parks have received more than 250 million traveler visits over the years.