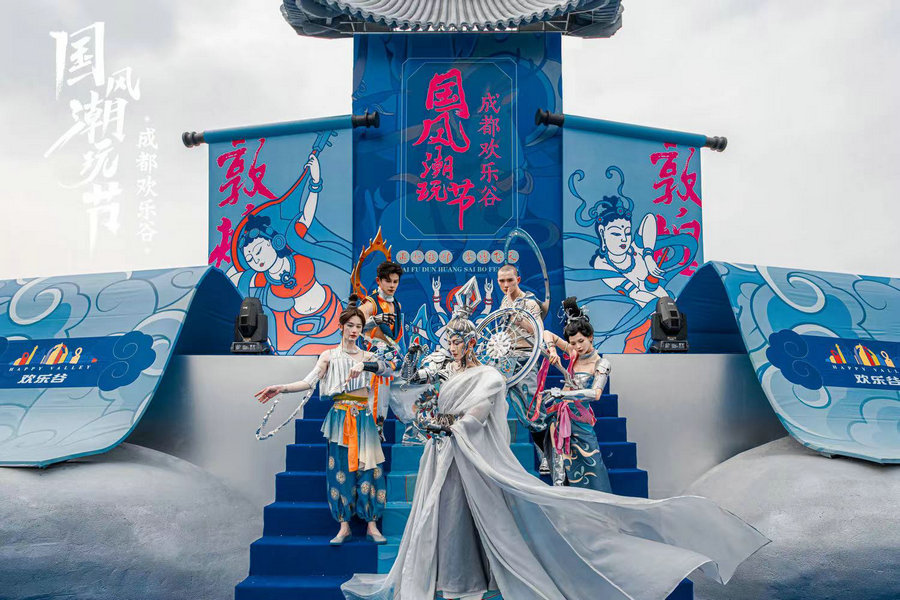 "The actual market performance proves that China's huge market capacity and consumer demand can accommodate multiple excellent brands to compete on the same stage," OCT said in a statement.
Dai Bin, president of the China Tourism Academy, said: "The culture and tourism system should be people-oriented and construct a new era of tourism development theory and policy system from a consumer perspective."
Faced with the rapidly changing cultural and tourism consumption market, seeking new market breakthroughs in the genes of innovation is the key, according to Dai.