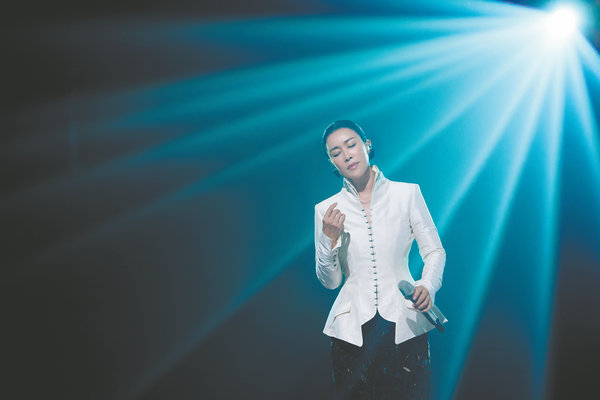 Musicians in Taiwan go back to their roots for a new generation of fans, Xing Wen reports.
In Woody Allen's Midnight in Paris, Gil, a literature enthusiast, is transported to the 1920s, a golden age for writers and artists. He embarks on a pilgrimage to Le Polidor, a Parisian restaurant frequented by literary giants like Ernest Hemingway and James Joyce.
If a pop music lover were in search of a comparable experience in Taiwan, they would look no further than the cafe Columbia in Taipei.
The cafe was a gathering place for cultured youths and music enthusiasts in the 1970s, including the pioneers of Taiwan's pop music scene.
Among them was a member of the Puyuma ethnic group, singer-songwriter Hu De-fu, better known as Ara Kimbo.
In 1970, Hu, then a 20-year-old university student, faced a difficult situation as his father was diagnosed with esophageal cancer, and medical expenses were a burden on the family.
To help raise funds, he took on several part-time jobs. He wrote foreign trade letters for a textile factory during the day, and at night he worked as a waiter in a restaurant owned by his friend.
Later, he also started working as a resident singer at the cafe Columbia.