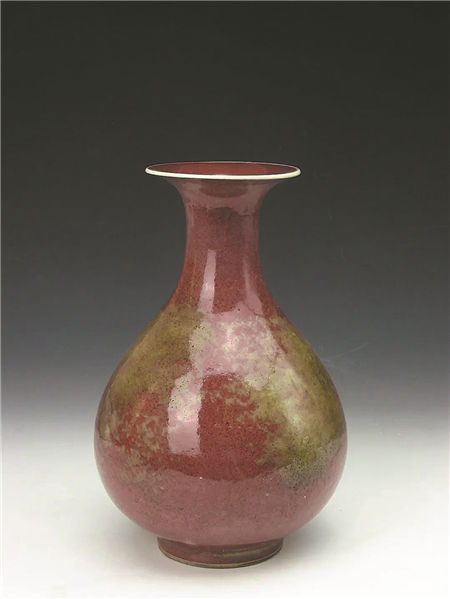 Testimony of classics
The successive reigns of Kangxi, Yongzheng and Qianlong, three powerful emperors of the Qing Dynasty (1644-1911), saw social stability and prosperity. The period also resulted in high productivity in arts and crafts, and the three emperors' personal interest further promoted the making of the works to decorate the imperial palace.
One of the trends at the time was to adopt the classic styles and motifs from previous times. For example, ceramics were modeled in the shapes of bronze ware of the Shang (c. 16th century-11th century BC) and Zhou (c. 11th century-256 BC) dynasties or featured color arrangements of porcelain from the Song Dynasty (960-1279). Historical Witnesses, an ongoing exhibition at the Shenyang Palace Museum in Liaoning's provincial capital, shows a selection of Qing court treasures fashioned in the old styles. Ceramics, paintings and calligraphy pieces are featured, some of which were created by the three emperors who were self-assured of their cultural accumulation and art taste. The exhibition runs through to Nov 15.
9 am-5 pm, closed on Mondays.171, Shenyang Road, Shenhe district, Shenyang, Liaoning province.024-2484-3001.