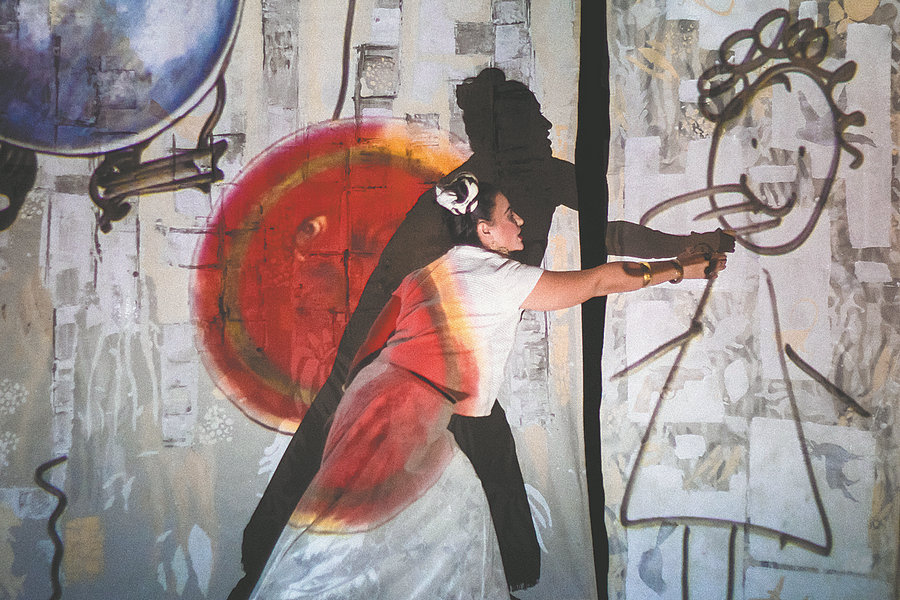 The third overseas show is La Gioia by Italian theater artist Pippo Delbono. In this production, performers share their real-life stories and take audiences on a journey in search of joy.
Apart from the formal theater shows, the festival will also feature four street performing groups from France and Italy that will present colorful performances involving live music, puppetry and public interaction.
"Modern Drama Valley is a festival that not only happens in the theater — we want people to come across drama shows in their neighborhood, at the street corner, or around shopping malls," says Chen Hong, head of the culture and tourism administration of Jing'an district.