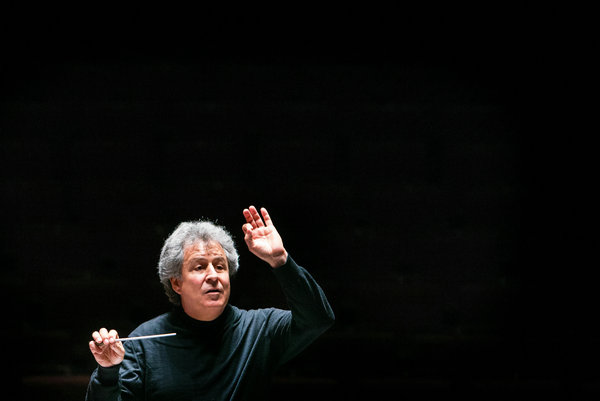 Xi'an Symphony Orchestra announced its 2023 season on Feb 21.
Conductors such as Dane Lam, Fbio Ciulla and Zhang Guoyong will be featured, as well as musicians like tenor Shi Yijie, violinist Lyu Siqing, violinist Ning Feng and cellist Li-Wei Qin.
Russian composer Pyotr Ilyich Tchaikovsky's music will be highlighted during the season, as this year marks the 130th anniversary of the composer's death.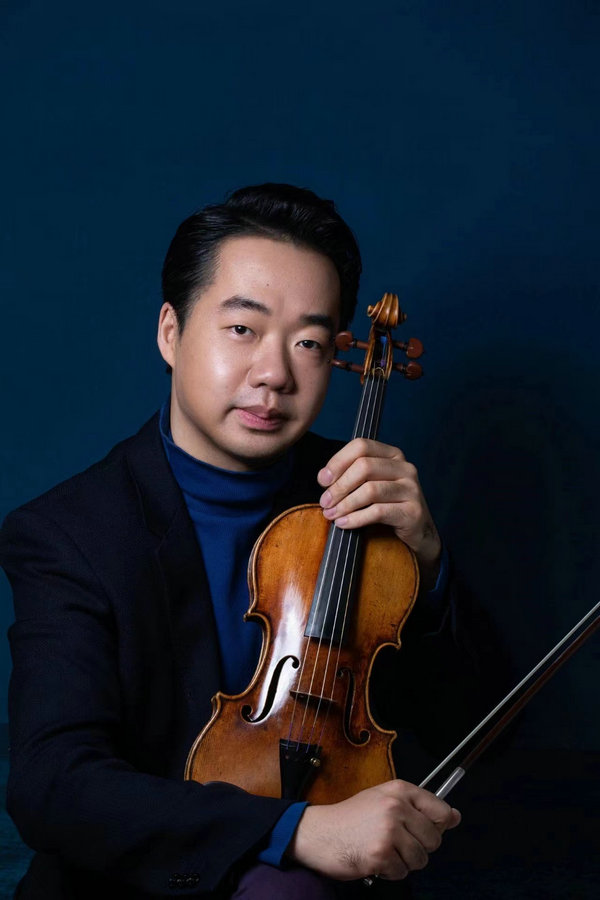 The opening concert will be held on April 7, conducted by Zhang Guoyong with violinist Ning Feng performing Polonaise from Tchaikovsky's three-act opera Eugene Onegin.
On June 10, 17-year-old pianist Yoav Levanon will team with conductor Zhao Xiaoou and in a concert featuring Tchaikovsky's Piano Concerto No 2.
Tchaikovsky's Piano Concerto No 1, one of the most popular pieces of its kind, will be performed with the composer's Symphony No 2, Op 17 by pianist Luo Wei under the baton of conductor Sun Yifan on Sept 2.
Conductor Chai Haofu will lead the orchestra in Tchaikovsky's 1812 Overture, The Nutcracker (suite) and Symphony No 3 on Nov 25.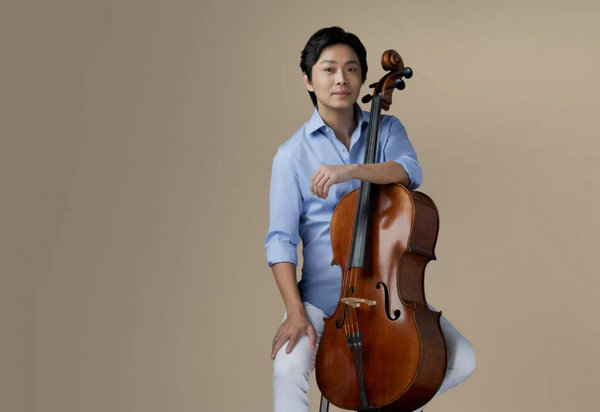 With cellist Li-Wei Qin, the orchestra will perform Variations on a Rococo Theme, Op 33 by Tchaikovsky on Dec 16, which will bring the celebration of Tchaikovsky's music to an end.
Another Russian composer is also planned for this season: Sergei Vassilievitch Rachmaninoff. Pianist Zhang Haochen will perform the composer's works on Nov 18.
On Dec 30, the symphony will welcome its first music director, conductor Rico Saccani. On that day, the conductor's inaugural act will be to lead the orchestra in its annual New Year concert.