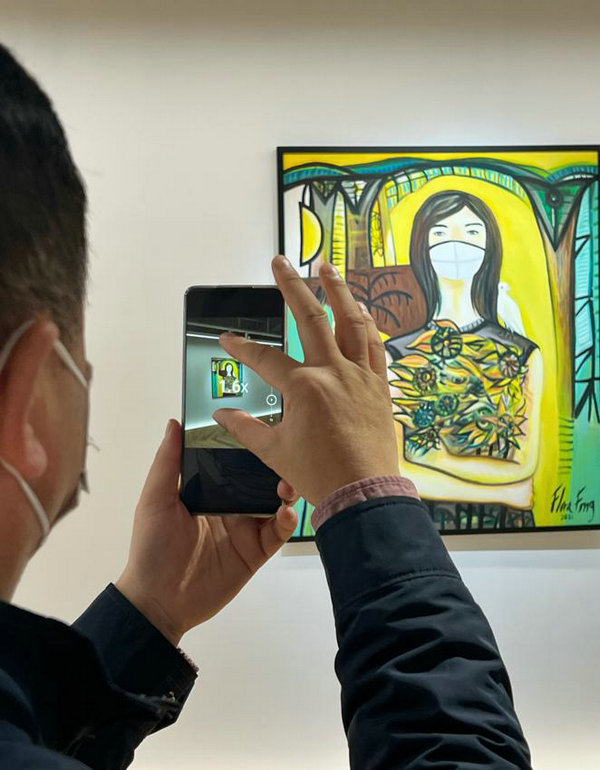 The solo exhibition of Cuban artist Flora Fong, titled Masked Tropical Lady, opened at Shanghai Xspace on Nov 18, and will run for a month.
Fong is a famous Cuban painter and sculptor of Chinese descent. She was born in Camague, Cuba, in 1949 to a Chinese father and Cuban mother. Over the years, her works have been exhibited in numerous countries, including the United States, Germany, Russia, Italy and France. Fong also actively participates in cultural exchanges between China and Cuba.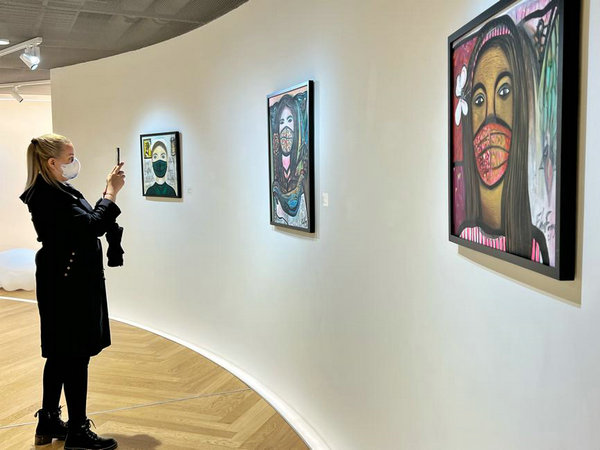 Jointly hosted by the Embassy of the Republic of Cuba in China, the Consulate General of Cuba in Shanghai, the exhibition aims to strengthen cultural communications between the two nations.
This year marks the 175th anniversary of the arrival of the first group of Chinese in Cuba. Since then, Cuban overseas Chinese have been making important contributions to the friendship between China and Cuba. This year also marks the 62nd anniversary of the establishment of diplomatic ties between China and Cuba.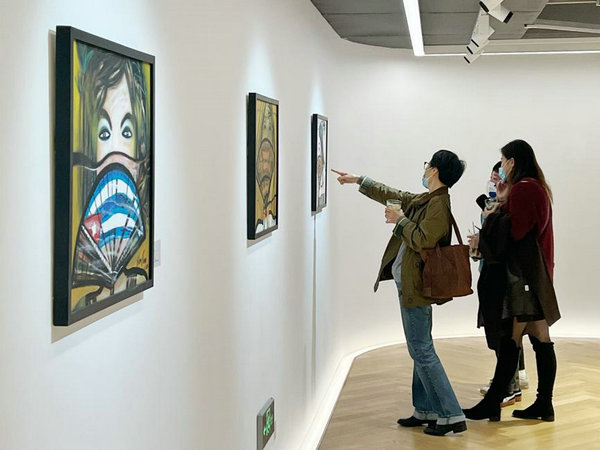 Cuba is an important Latin American partner of China's Belt and Road Initiative.