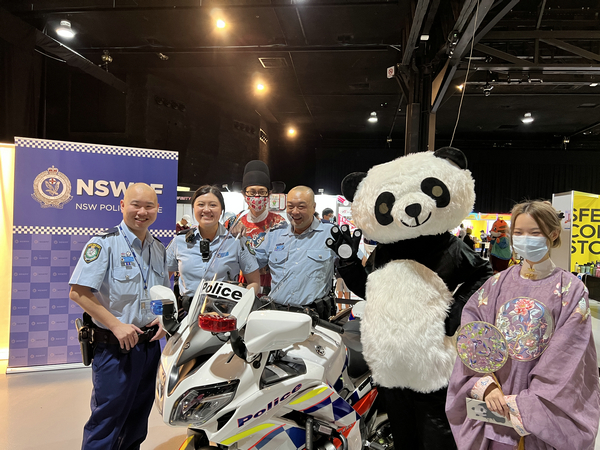 The two-day Sydney Family Expo wrapped up on Aug 21, which saw the debut of the China Tourism Office and China Cultural Center in Sydney.
Most of the participants were local police stations, education organizations and charities.
The office and center displayed a series of Su embroideries and sent the visitors booklets on Chinese tourism and small souvenirs.