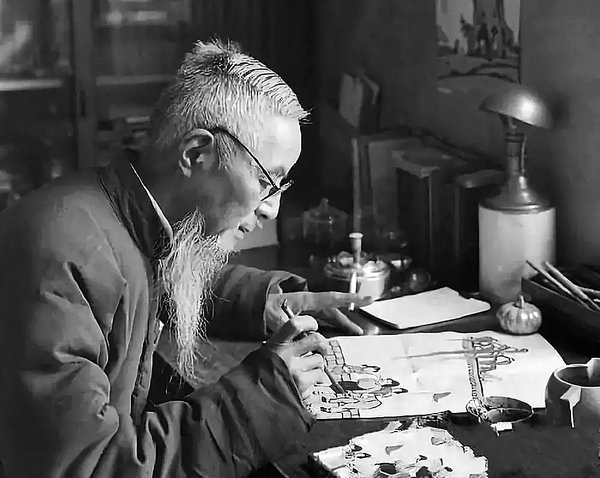 Around 1927, in Shanghai, Feng Zikai, a pioneer of modern Chinese comic and cartoon art, lived next door to his teacher Li Shutong, also known as Master Hong Yi, a master painter, musician and dramatist. Feng promised to draw 50 cartoons to celebrate Li's 50th birthday in 1929, and hoped Li would write inscriptions for each of them. Li agreed.
The 50 cartoons, with the running theme of protecting all living things, were created and, in 1929, were published. Ten years later, while Feng was in Guangxi, he drew 60 cartoons, which he posted to Li, who was in Fujian province at the time. Li once again wrote inscriptions for each of them.
In his reply to Feng, Li proposed that they could continue to cooperate, making 70 cartoons with inscriptions when he would be 70, 80 for his 80th birthday, 90 for 90th and 100 for 100th. Feng agreed and replied, "As long as I can live that long, I will definitely keep the promise."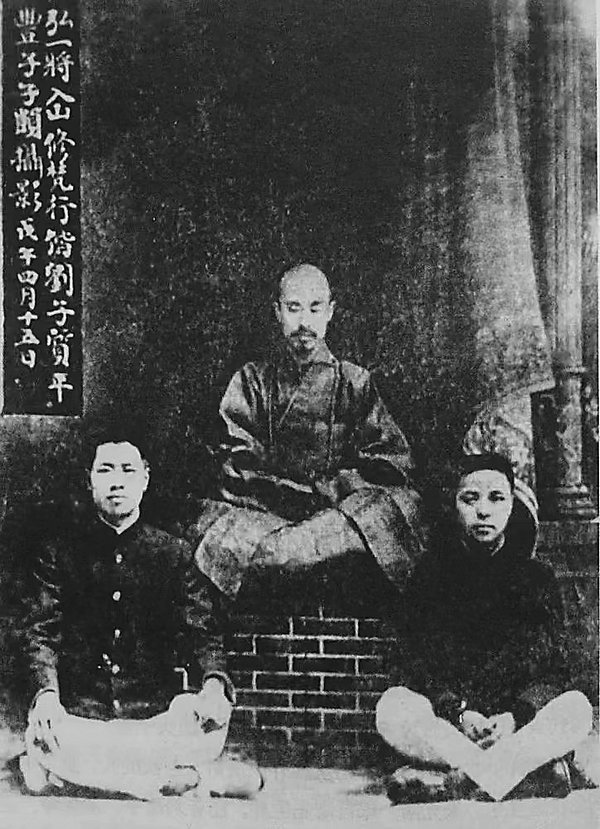 It turned out to be a lifelong oath. Although Li died in 1942, before his 70th birthday, and failed to inscribe the subsequent works, Feng didn't give up on the agreement. He completed his tasks on time, invited others to write inscriptions, and finished the works before passing away in 1975. The whole project spanned more than four decades.
Their works, containing 450 cartoons with inscriptions in total, form the comic collection Protection for Living Beings, which has been published several times. The original comics are now kept in Zhejiang Provincial Museum.