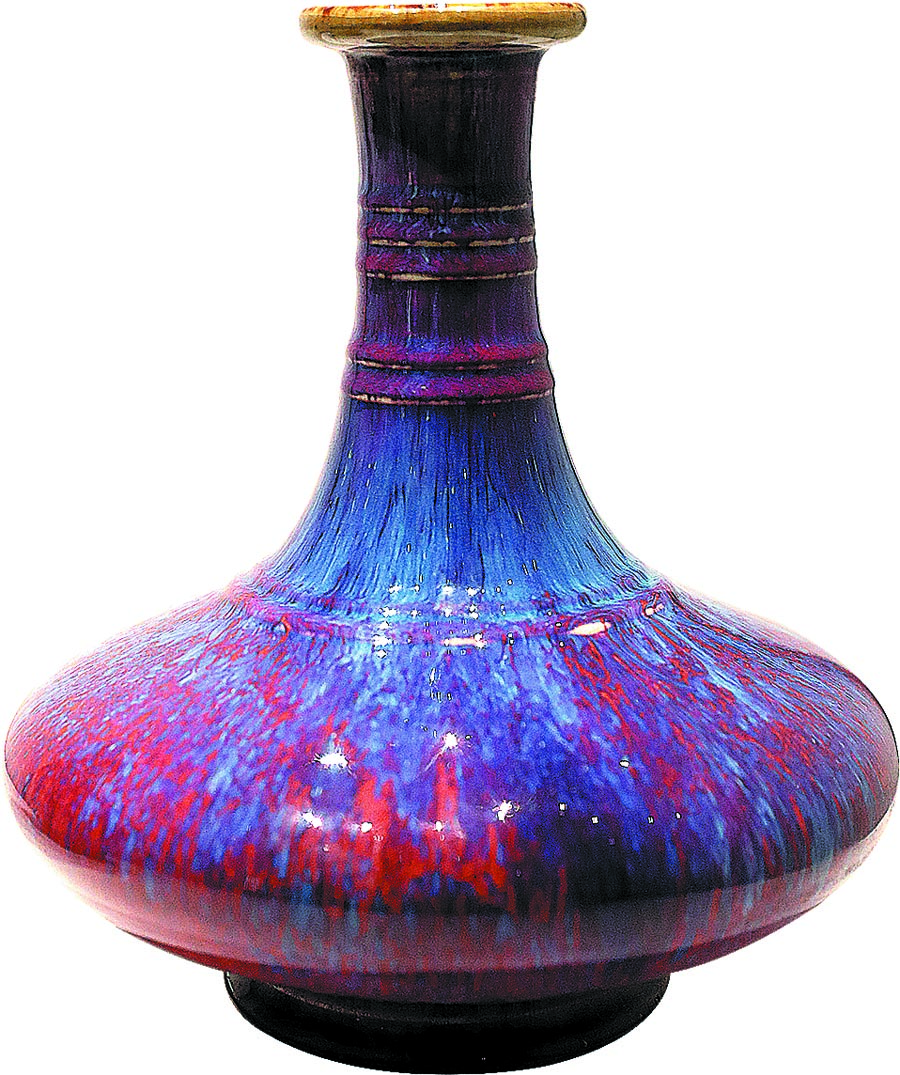 Future expectations
Congratulating the museum on its opening, Paul Surtees, a veteran commentator on the arts scene in Hong Kong, said that sharing culture and loaning exhibitions will do much to enrich the city's cultural diversity.
"Such cultural exchanges may well produce a better atmosphere for cooperation, at least in respect of culture," Surtees said.
He suggested that schools and colleges arrange trips for students to view exhibits at the museum, adding that he hopes the Forbidden City collections will also be exhibited in Macao and Taiwan.
Hong Kong lawmaker Kenneth Fok Kai-kong, who represents the sports, performing arts, culture and publications sector, described the new museum's facilities and design as "world-class". He said he hoped the institution could encourage more cross-cultural collaboration to further underpin the city's role as a global arts hub.
Fok also has high hopes that the museum can emulate its Beijing counterpart's success in showcasing cultural and creative products.
He said the Hong Kong institution carries the hopes of many people at home and abroad, as it translates Chinese culture for a global audience.
Li Bingcun, Zou Shuo and Tracey Furniss contributed to this story.