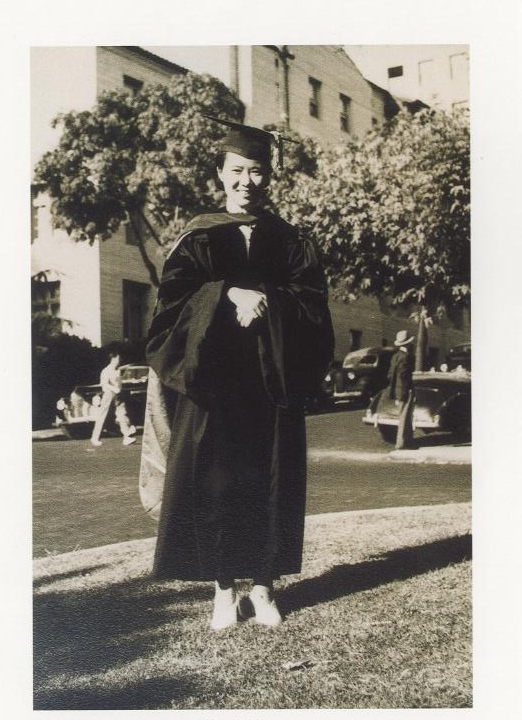 She indeed had set a great model for women and girls to "see the limitlessness of life", and "what can be gained by pushing past the barriers around you", wrote Jada Yuan in an article when she recalled the time spent with Wu, her grandmother.
"She was fighting to be seen and respected at a time when women and Chinese people in America rarely were," Yuan wrote.
In 1973, Wu returned to China for the first time after departing the homeland 37 years previously. In the following years, she came back nine times, visiting her hometown, giving lectures and academic reports at universities about the latest scientific development.
In 1986, Wu set up a scholarship at Nanjing University (which developed from the National Central University) to reward students excelling in physics. In 1992, she established the Wu Chien-shiung Library in the school of physics there, which housed tens of thousands of academic books from around the world.