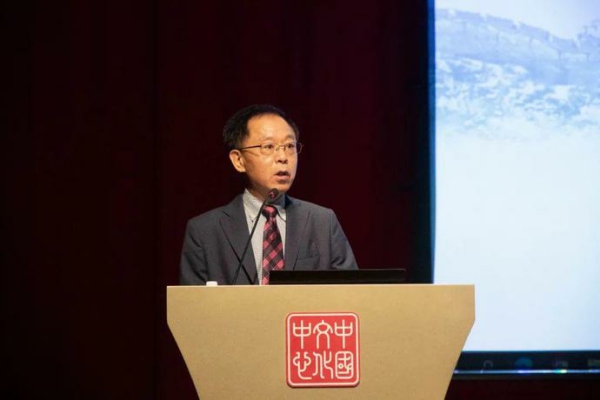 The 12th "China Tourism Day", a promotion event, was launched in Singapore on May 19. The event, which included a lecture on cultural tourism and screening of promotional video "Beautiful China", conveyed the theme of "Experience Chinese Culture and Enjoy a Beautiful Journey."
With the honorary support of the Chinese embassy in Singapore, the activity was organized by China Tourism Group, China National Tourist Office and China Cultural Centre in Singapore, as well as China Express Travel (Singapore).
Xiao Jianghua, director of China Cultural Centre and China National Tourist Office in Singapore, said in an speech that China and Singapore have frequent tourism and cultural exchanges, and the two countries are important sources of inbound tourists for each other. This event aims to show the Singaporean people China's profound and splendid history and culture, beautiful and magnificent natural scenery as well as rapidly developing modern fashion. It is hoped that after the epidemic, the tourism and cultural circles of China and Singapore will work together again to accelerate the rapid recovery and healthy development of the tourism industry and promote exchanges between the two peoples.