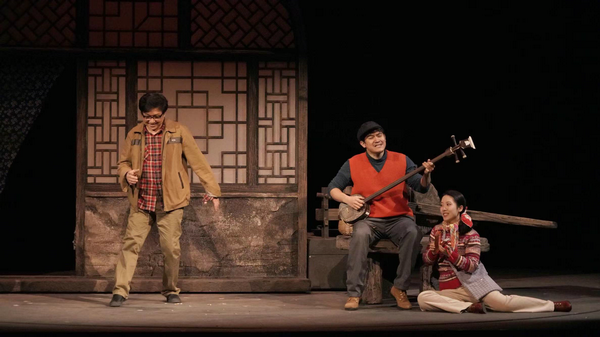 As part of the 2021 season of the China Theater Festival, The Story of the Writer Lu Yao will be staged on March 5 and 6 at the Capital Theater in Beijing.
A total of 10 dramas have been selected from 47 productions across the country to be shown during the festival.
The Story of the Writer Lu Yao has already toured across China with 52 shows and has attracted about 40,000 viewers. This year marks the 30th anniversary of Lu's death. Xi'an Theater is honoring the writer with the drama, which features Lu's life story and his literary works.
Song Baozhen, head of the Drama Institute at the Chinese National Academy of Arts, said the drama is "an epic show". "We watch Lu desperately trying his best to give the people his literature," Song said.