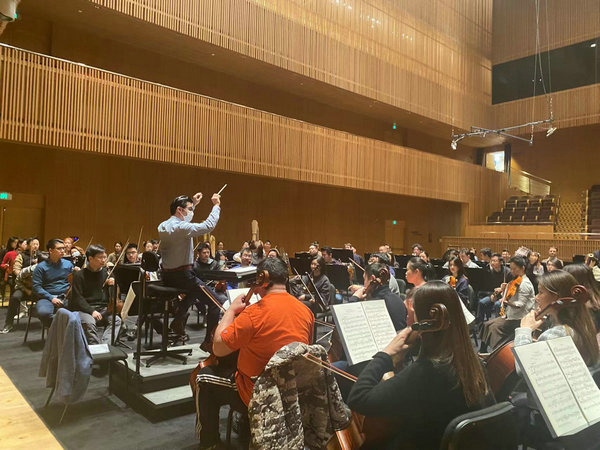 Shanghai Symphony Orchestra will hold the first public performance on the Chinese mainland of Die Seejungfrau, a symphony piece by Austrian composer Alexander Zemlinsky (1871-1942) that is based on Hans Christian Andersen's The Little Mermaid, on Feb 26.
"As the leading orchestra in Shanghai with a history of more than 140 years, Shanghai Symphony Orchestra believes it is part of our mission to introduce some lesser performed pieces to the audience in the city every year", said Zhou Ping, director of the company.
The program of the Saturday night concert will also include Gustav Mahler's Totenfeier, and Variations on a Rococo Theme by Tchaikovsky.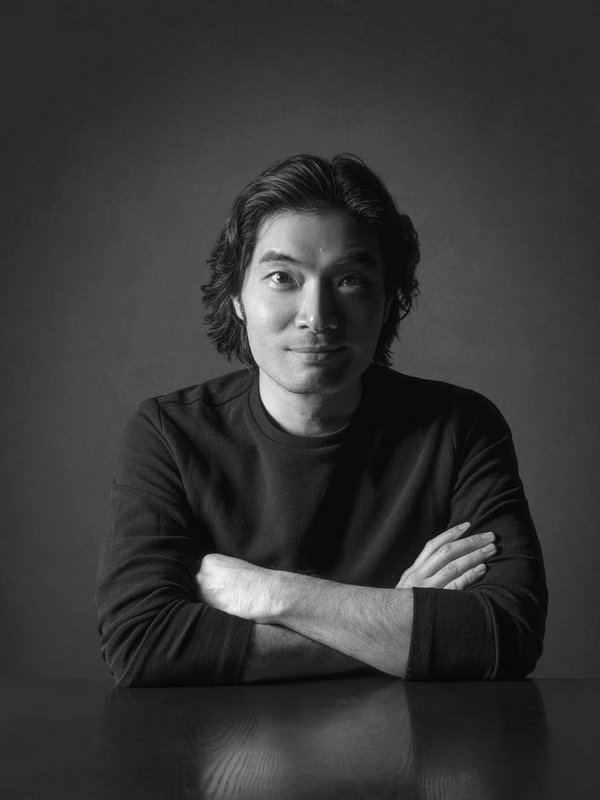 The concert will be presented under the baton of Darrell Ang, a Singaporean musician who has been serving as the artistic director of Sichuan Symphony Orchestra since 2016. The concert will feature cellist Zhu Lin as the soloist.
Ang said that Die Seejungfrau has been rarely performed because it is a difficult piece that features a wide range of instruments played at the same time. "The music corresponds closely with the fairytale, and Zemlinsky put much of his own emotions in the piece, because he, like the mermaid, was disappointed in love, losing his girl to Gustav Mahler, his friend and contemporary musician. Conducting the piece demanded great trust between him and the instrumentalists," Ang said.
A rising star in the global music scene, Ang opened the London Philharmonic's 2019-20 season at the newly-refurbished Eastbourne Congress Theater. He is also a regular guest at the Mariinsky Theatre in St. Petersburg of Russia, where he conducts symphonic concerts and operas.