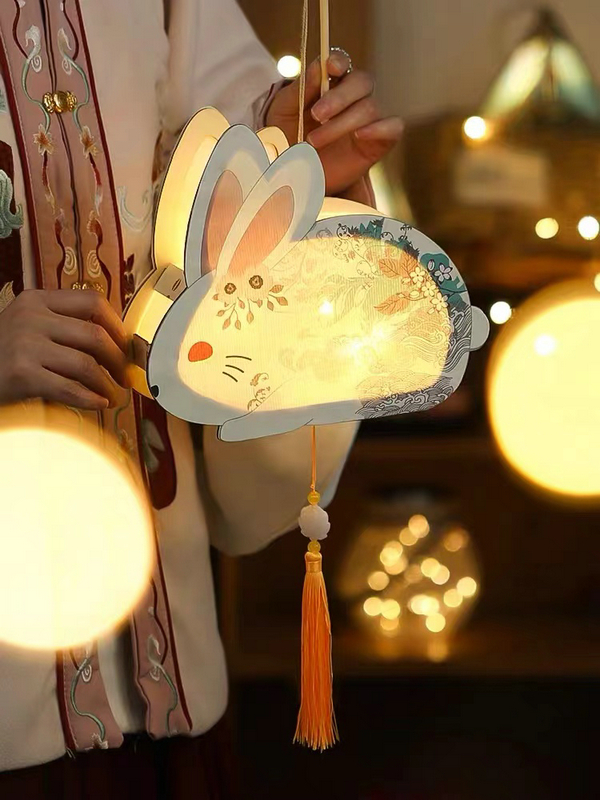 The universal longing for brightness and warmth gave birth to thousands of lights. They break the darkness and carry people's hopes and dreams on special days.
China's Lantern Festival is one such day, celebrated through light shows and other celebrations. It is the 15th day of the first month of the lunar year.
As Chinese people's living standards keep rising, they have a stronger need for entertainment during festivals. Making lanterns has become a trend again, popular among both children and adults.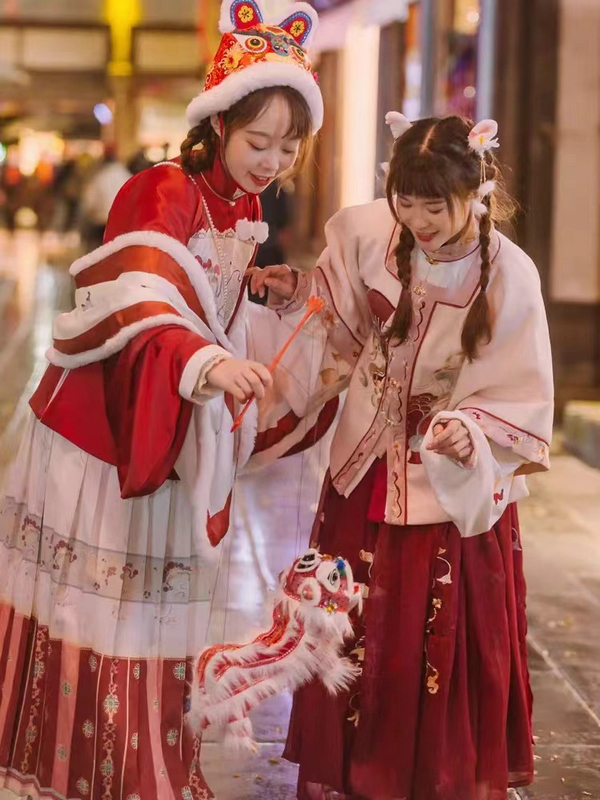 Many hanfu (traditional Chinese apparel) lovers also bring lanterns, small and animal-shaped, as an adornment while wearing their costumes.
Here are some lovely lanterns for people of all ages to light up the festival.