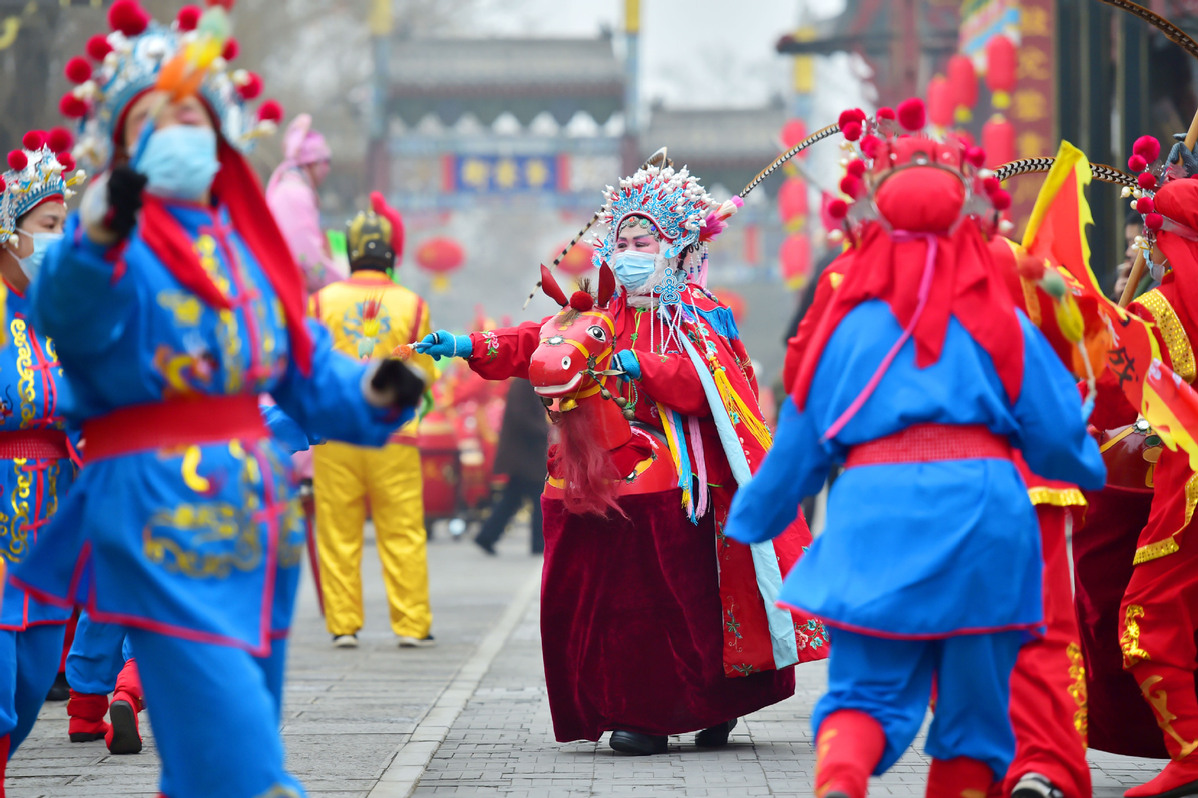 "The performances in our new theater are often sold out, and even tickets for standing-room have to be added, which was unimaginable in the past," said Hong Shijian, head of the Quanzhou puppet theater in East China's Fujian province.
Hong was talking about the well-received string-operated marionette performances at his theater during the Spring Festival holiday, or Chinese Lunar New Year holiday, which ran from Jan 31 to Feb 6 this year.
Quanzhou held various cultural tourism activities, encouraging tourists to visit cultural heritage museums and traditional Chinese opera houses to savor the culture of the city.
Besides Quanzhou, cities across China have provided tourism products like local cultures to attract more people. Many have avoided long-distance travel this year and stayed put to prevent the spread of COVID-19.