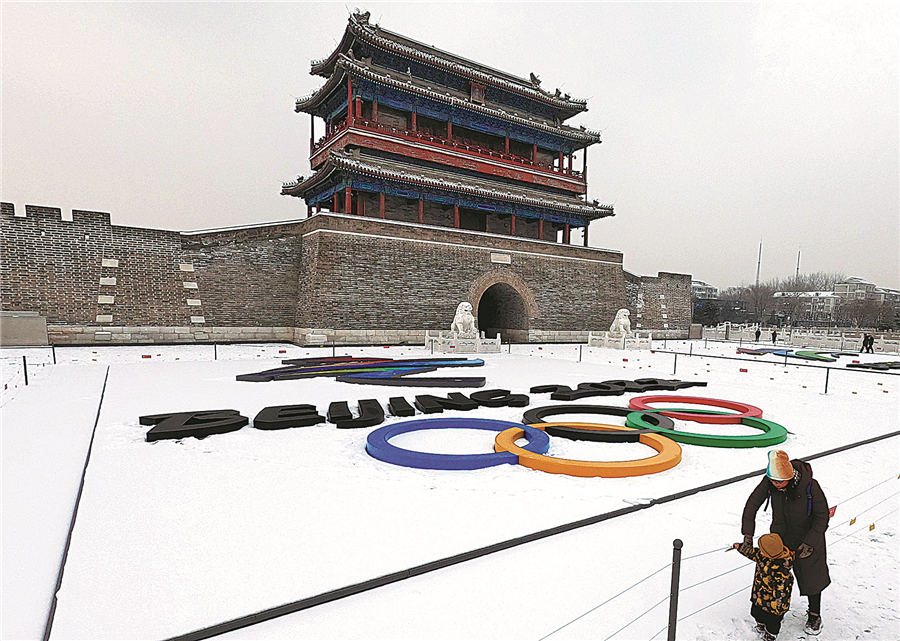 In the China Pavilion in Beijing Expo Park in Yanqing district, 200 photographic works are on show, telling the story of the greening and beautification efforts in the capital, and the achievements of the city's everchanging ecological civilization construction.
During the Beijing Winter Olympics, the Beijing 2022 Winter Olympics and Paralympics Official Chinese Journal will record and present the games in an all-round manner. The journal can be bought in more than 700 newsstands across Beijing.
Beijing won the bid to host the Winter Olympics in 2015 and has spent the intervening years preparing to welcome the world.