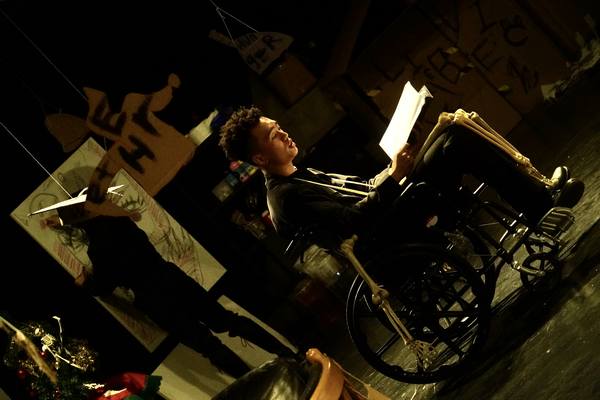 Beijing Fringe Festival concluded on Jan 10 at Fengchao Theater in downtown capital, where the festival's organizer and veteran director Meng Jinghui's theater studio is located and his plays are staged.
During the past four months, 24 Chinese directors brought 24 plays, which were staged at six theaters in Beijing.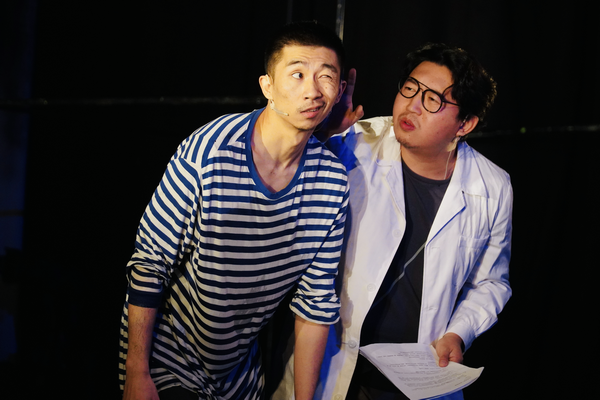 17 theatrical productions from theater companies around the world, such as France, Norway and the Netherlands, were screened at cinemas in Beijing, allowing the audiences to enjoy those works amid the coronavirus pandemic.
Meng also announced the holding of the 14th Beijing Fringe Festival in 2022, calling for more Chinese artists to join in.
Since its birht in 2008, the festival has become an important platform showcasing young Chinese theater directors, scriptwriters, actors and actresses.