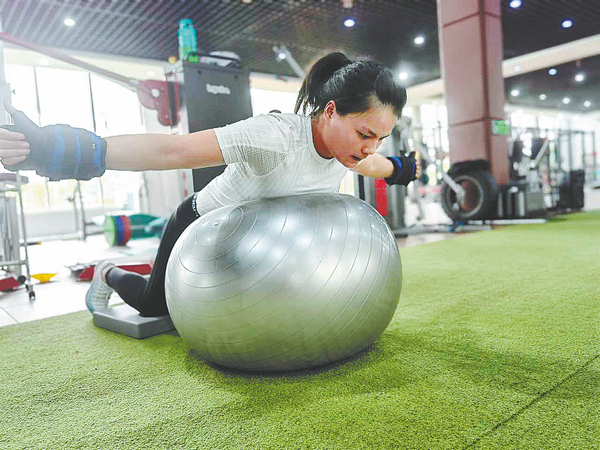 She is now in intensive training in Hubei province to prepare for the 2022 Canoe Slalom World Cups in the Czech Republic and Hungary.
One of the few recreational activities for Xu is fishing.
"Others ask me why I paddle so fast. I joke because I want to go ashore earlier. It's safe on land and I grew up on land," Xu says, jokingly.
The Olympic medalist will participate in competitions at home and abroad this year. She is also looking forward to taking part in the Paris Olympics in 2024.
"I hope the pandemic will be over quickly and we can take part in more competitions on the international stage," Xu says.
Contact the writer at dengzhangyu@chinadaily.com.cn