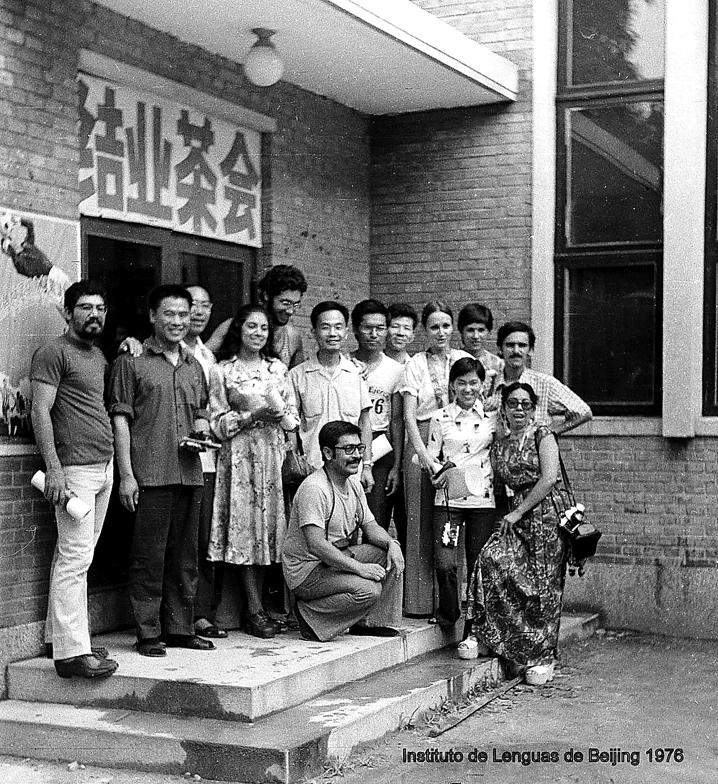 In his view, it is an arduous achievement that China, with 1.4 billion people, had realized the goal of eradicating extreme poverty in 2020, 10 years ahead of the UN's sustainable development deadline. China's victory over poverty should be a historic development in the 21st century, not only for China, but also for the world.
He says the most important factor is the leadership of the Chinese government and its leaders by taking a series of effective and long-term policies and measures. "Fighting against poverty is a long-term task with a clear vision. The Communist Party of China has proved itself capable of leading the Chinese people to live a better life."
Fighting against poverty and inequality is also crucial to Latin American countries although they couldn't easily copy China's experiences, and there is a lot for Latin America to learn from China, he says.
After graduating from Tsinghua University, Pablo Rovetta worked at the China Foreign Languages Publishing Administration, the Spanish news agency EFE and Spain's commercial office in China, allowing him to have more opportunities to observe China from different angles.
"Interestingly, my son always asked me when he was young, 'Dad, some of my classmates' parents are teachers, some are doctors, but when people ask me what your father does for a living, I don't know what to say'," he says. "Up to now, I couldn't answer my son, as I have always had a second job, writing articles about China for newspapers and magazines in Spanish. I like to be a sort of cultural exchange envoy, to build the bridge between China and Spanish-speaking countries."
During the past years, he kept writing no matter how busy he was. He has translated many works of Chinese literature and has written a book about his life in China in the 1970s. He also launched a personal website to publish his original articles in Spanish about Chinese history, culture and other fields.