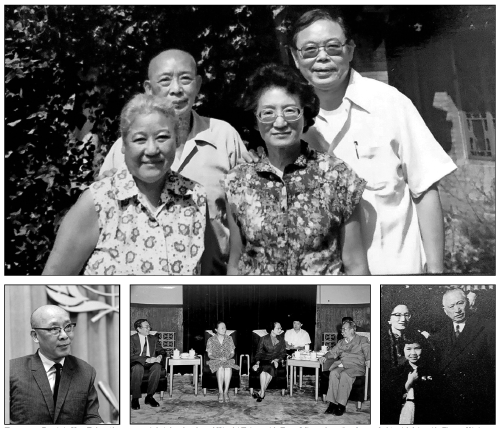 On Tang's appointment as under secretary-general of the Department of Political Affairs, Trusteeship and Non-self-governing Territories, which he later asked to be renamed the Department of Political Affairs, Trusteeship and Decolonization, The New York Times carried an article titled "Job with a Needle". "They (the Chinese) accepted (the appointment), apparently deciding that the new post would strengthen their influence in Africa and Asia-and give them a chance to needle Western powers on colonial issues," it said.
For the next eight years, Tsien, specialized in Portuguese territories from that country's colonial era, and with more than 20 years of UN experience behind her, became Tang's de facto right-hand lady, accompanying him during multiple UN missions overseas to negotiate, monitor and facilitate the decolonization process.
"During Mr Tang's term of office from 1972 to 1978, some 14 territories became independent," Tsien later wrote. "The 1970s were a memorable period for the United Nations in the process of decolonization, in which Mr Tang was able to play an important part. In his personal capacity he was much respected for his high principles, his integrity and his never flustered serenity."
When Tsien retired in 1979 she immediately wrote to notify Tang, who had left the UN earlier that year and whom Tsien would meet in Beijing many times before he died in 1998. Tsien made her last visit in 2005, 10 years before she died in 2015 aged 97.