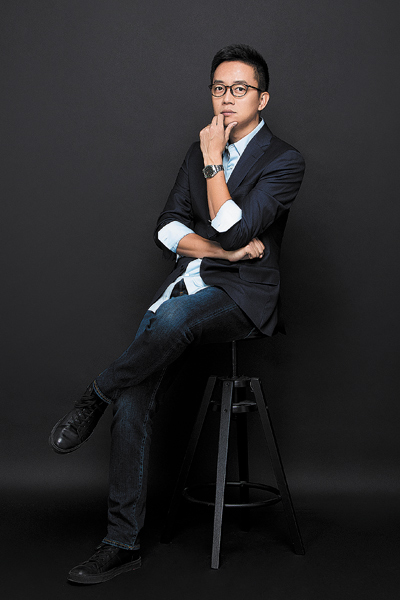 Chinese radio host bags top Asia-Pacific prize with annual show, Chen Nan reports.
Zhu He had newly graduated with a major in English when he became one of the first three hosts of Hit FM, a program launched by China Radio International on April 16, 2003.
The bilingual radio program, unlike many others in China at the time, played dynamic Western pop music through the day and night, and almost immediately won many fans, especially among the younger generations.
Zhu, better known by his broadcast name Mike D, also gained a large fan base with his upbeat and entertaining shows.
Now, 18 years later, he has evolved into a senior host of Hit FM, maintaining a distinctive and engaging on-air presence.
In December, one of his shows, Hit FM Music Awards, won him the award of radio personality, as part of 2020 prizes presented by the Asia-Pacific Broadcasting Union.
Established in 1964, the ABU is the world's largest such union and ABU Prizes are among the region's top awards for radio, television and new media content.
"This is definitely a highlight of my career and out of my expectations," says Zhu with excitement, adding that some 170 candidates from different countries annually compete for the prizes.
"I was told that I had won the award when I was doing one of my shows. I was very happy and overwhelmed, and even my voice sounded different after I got the news," he adds.
The criteria of the "radio on-air personality" award that Zhu bagged, include "exceptional quality" of a broadcast host's work, a "special or outstanding" presentation style and the kind of excitement a program generates among the audience.