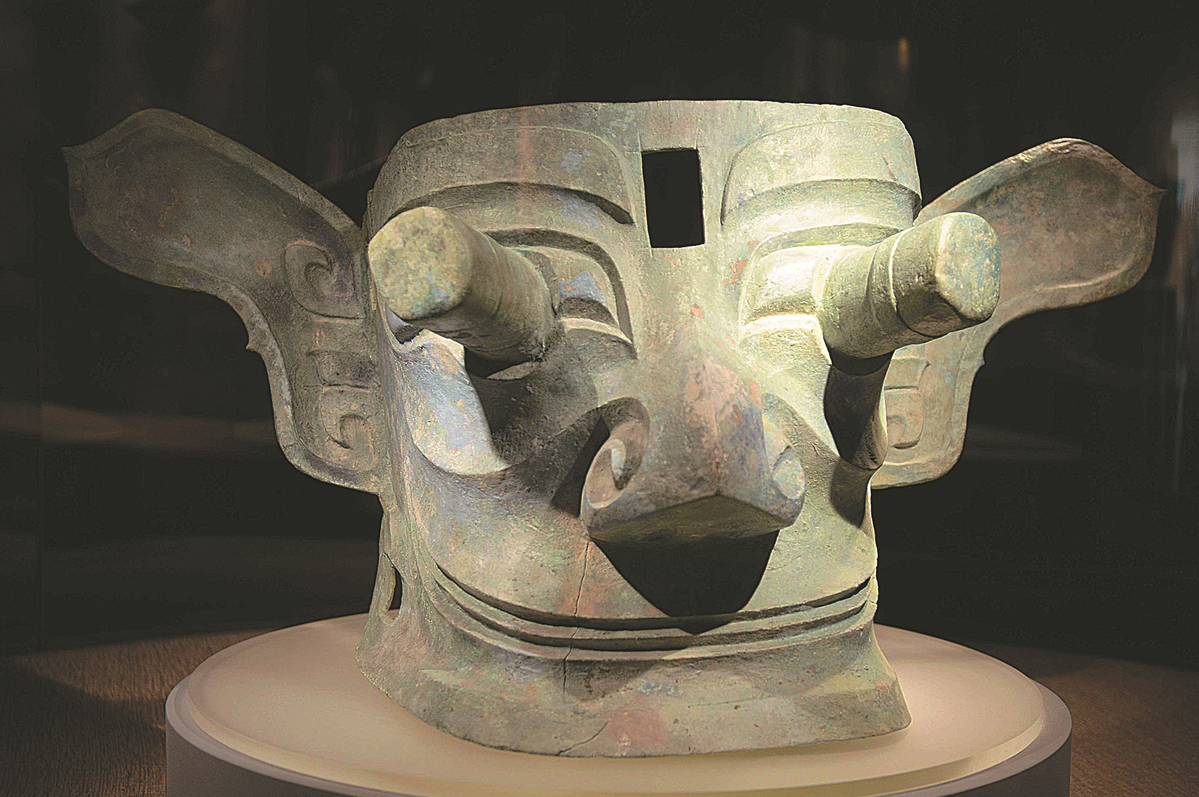 The Chinese Archaeology Congress includes 23 professional committees, which are not only based on scholars' expertise in studying different historical periods, but also reflect recent years' interdisciplinary research involving zoology, botany and environmental sciences, among other fields.
Song Xinchao, deputy director of the National Cultural Heritage Administration, said, "When we speak of archaeology with Chinese ethos, we're not talking about how massive our excavations would be or how fruitful the artifacts we'd unearth.
"Following the guidance, we need to comprehensively understand the evolution of Chinese culture through studies of various sites, and thus how they contributed Chinese wisdom to the modern world," Song said.
At the conference, he also vowed that the administration will improve working conditions for archaeologists and cooperate with universities to train more experts for positions where they are urgently needed.