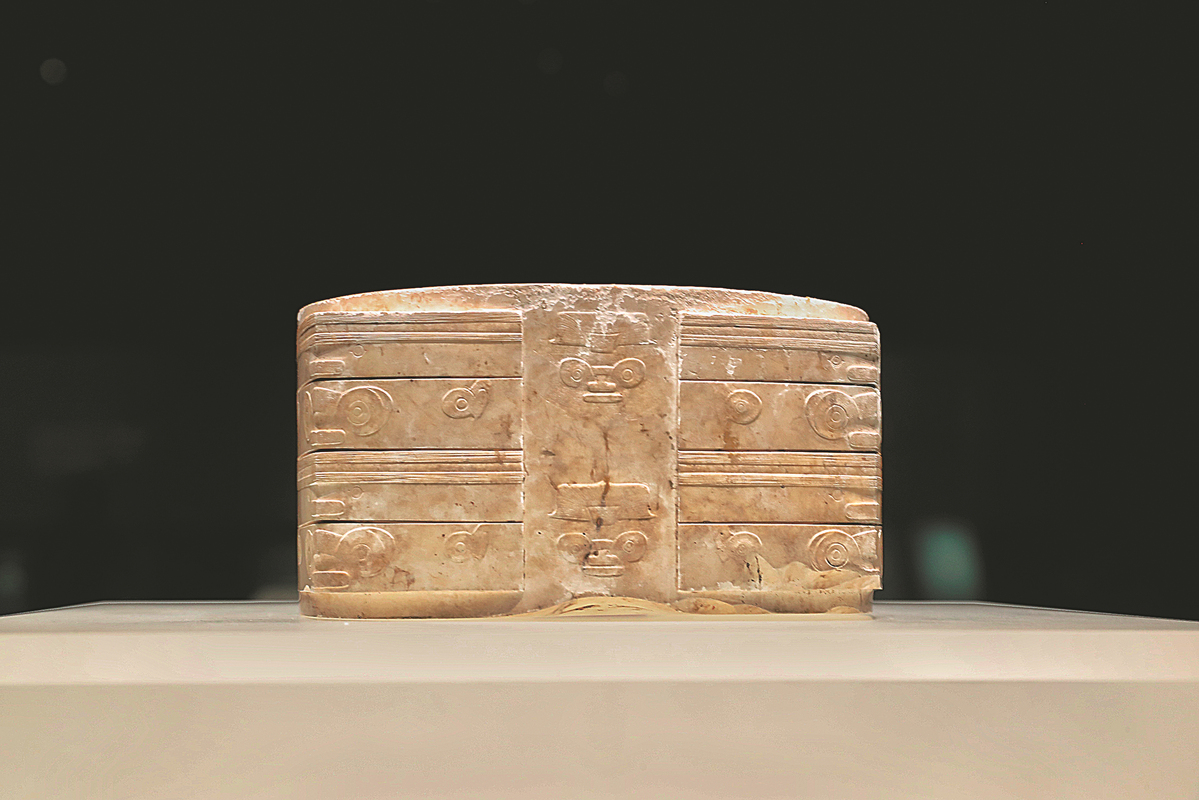 The result was decided from among some 300 candidates after selection rounds co-organized by the National Cultural Heritage Administration, the Archaeological Society of China and the newspaper China Cultural Relics News.
The Neolithic period, which in China is roughly defined as between 10,000 and 4,000 years ago, contributed the most entries to the list, with 33 discoveries from that period included.
Henan leads all provincial-level administrative regions with 14 entries, followed by Shaanxi with 11. The Tung Wan Chai North site in the Hong Kong Special Administrative Region and the Beinan site in Taiwan are also on the list.
Wang Wei, president of the Archaeological Society of China, said these findings demonstrate how the academic achievements of Chinese archaeology have answered questions such as the origins of human beings, agriculture and Chinese civilization, as well as how a united country with multiple ethnic groups formed and developed in China.
"They solved puzzles in their respective fields, and had wide influence at home and abroad," Wang said.
He also sees the list as an answer to President Xi Jinping's call for developing archaeology with Chinese features, style and ethos.
"The past century has told us that Chinese archaeology has to stick to our own characteristics and become rooted in the reality of our country," Wang said. "We cannot just copy experiences and formats of overseas studies."