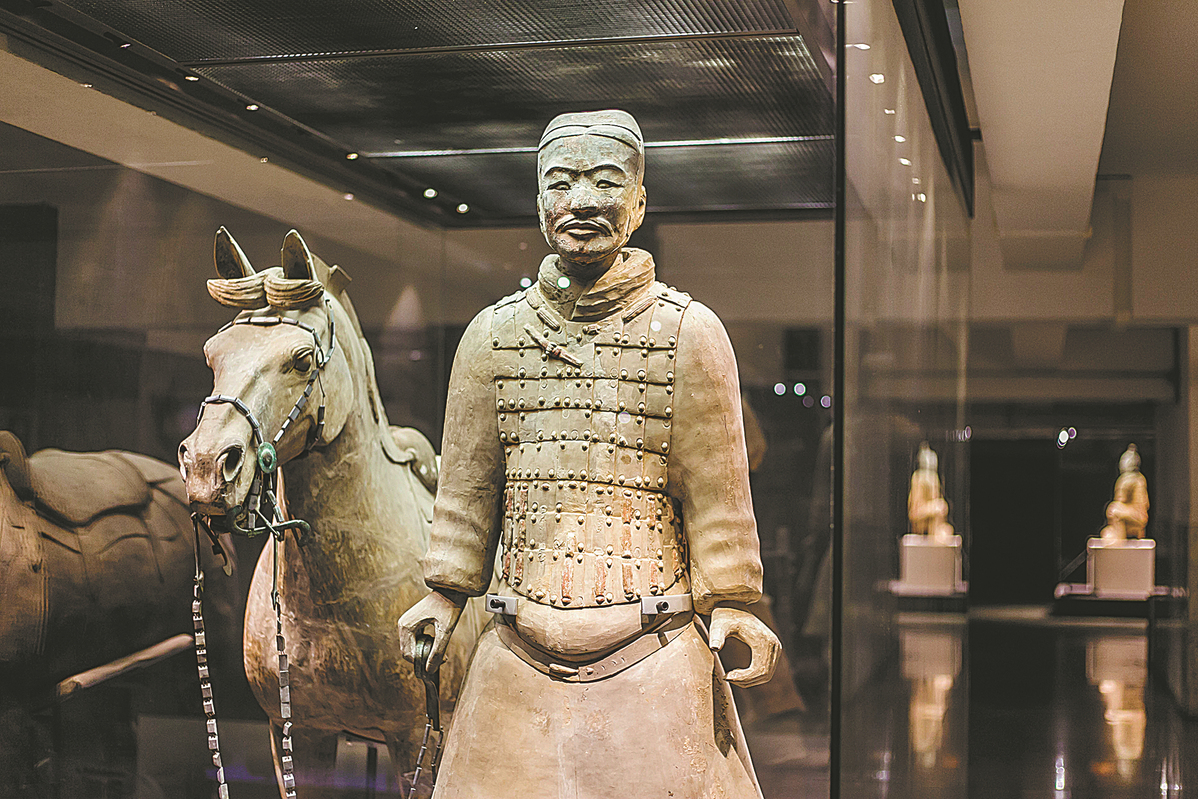 For example, he considers the rich historical documents of ancient China to be crucial references for archaeological studies.
In addition, he said, "We have to maintain frequent communication with foreign scholars and absorb new achievements from international academia. Learning from each other, we can jointly contribute to the general development of the world's archaeology."
More than 700 archaeologists attended the three-day Chinese Archaeology Congress, one of the highest-level academic forums for archaeological studies in China, or joined the conference via video link.
Over 60 archaeologists from about 30 other countries also sent congratulatory messages to the congress, and scholars from nine countries, including the United States, the United Kingdom and India, participated in the conference via video link.
"The last 100 years' archaeological research in China, mostly done by Chinese archaeologists, has really transformed our understanding of a global and human story," said Ian Hodder, a British archaeology professor at Stanford University, in a prerecorded video clip congratulating the congress and the centenary of the birth of modern Chinese archaeology.
"Chinese archaeology is an important contribution to the world's archaeology," he added.