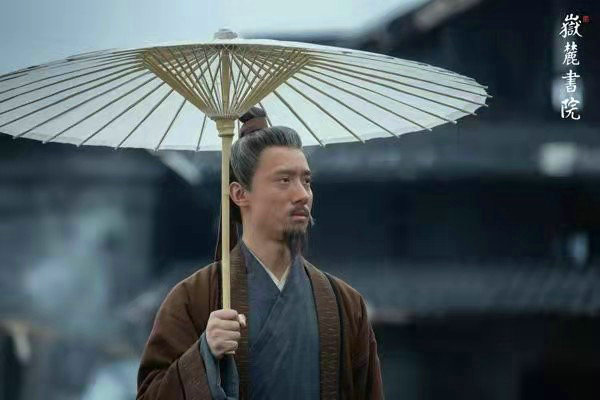 As one of the four most prestigious academies in China, Yuelu Academy -- located in Changsha in Central China's Hunan province -- has nurtured generations of intellectuals since it was founded during the early Song Dynasty (960-1279).
Recently, Yuelu Shuyuan (Yuelu Academy), a six-episode serial documentary named after the academy, concluded its first run on Hunan Satellite TV and its streaming site Mango TV, reaching 3.55 percent of all television audiences -- much higher than the threshold of 1 percent -- according to a 63-city survey conducted by the industrial researcher CSM.
Accumulating over 15 million views online, the documentary has seen its relevant topics garner more than 180 million "clicks" on the popular social media platform Sina Weibo. Besides, it has won a high score of 9.1 points out of ten on the knowledge-sharing website Zhihu.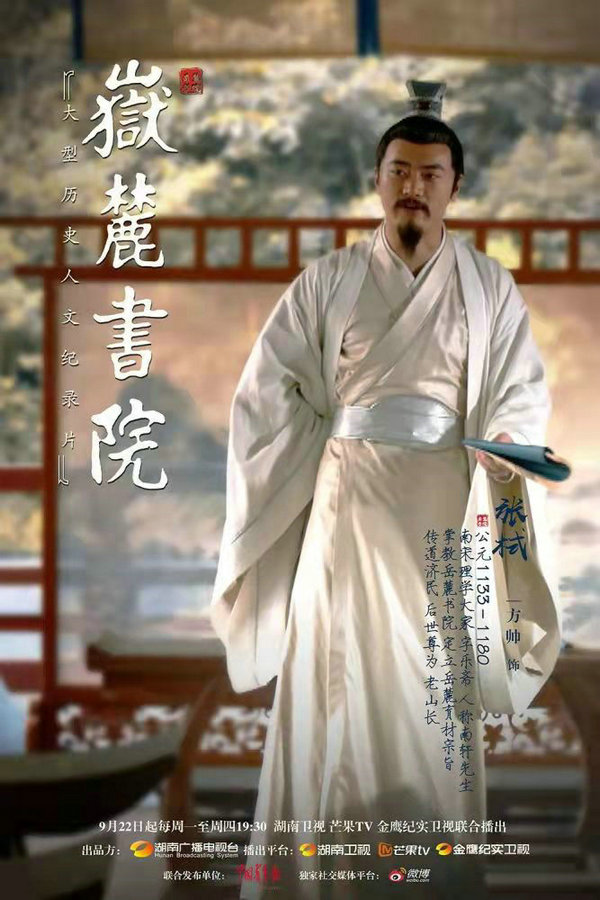 Producers revealed that the major creators organized three national symposiums to get consultations from top scholars, as preparation to write a script consisting of 300,000 characters. The notebooks to record archival materials and academic suggestions also accumulated a total of 300,000 characters.
Narrated in a chronological order, the documentary revisits the iconic figures and milestone chapters that shaped the centuries-old influence of the academy, which has been a significant part of Chinese culture and education.
Ma Li, publicity department head of the National Radio and Television Administration, said the documentary is particularly meaningful, as it comes one year after President Xi Jinping's inspection tour to Hunan province last year.
She said the documentary has employed visually arresting scenes and well-written lines to deftly interweave historical settings with renowned figures, helping audiences to dive into traditional culture and Chinese civilization.