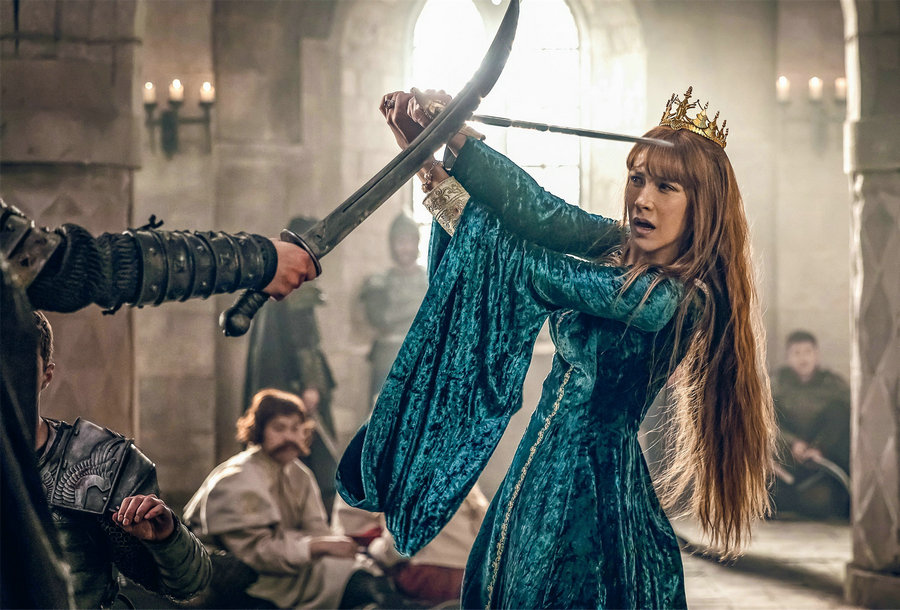 Scriptwriter Wang Xiaoping, also wife of Zheng, echoed they have added a lot of oriental elements to make this "fairy tale"- a rarely shot genre in China - have a convincing foundation.
Set in a fictional dynasty ruled by Mongolians, the tale creates a key clue to re-explain Princess Turandot's bloody order that if her suitor fails to puzzle out the three riddles, they will be executed.
Besides, Wang added that firecrackers -- originally invented in China -- as a significant element to develop the story.