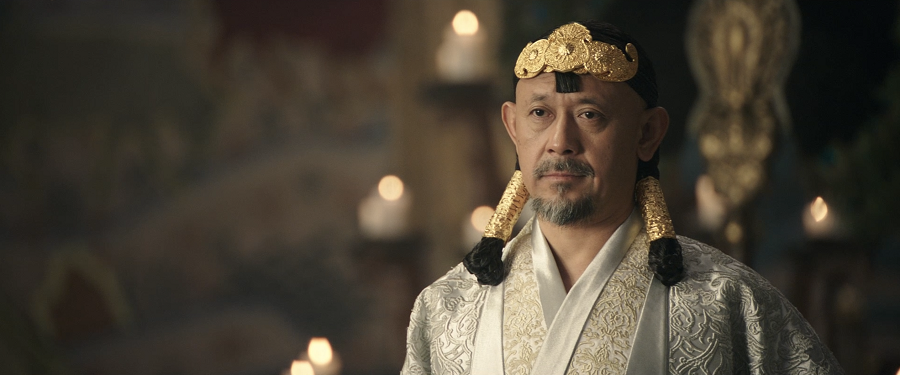 Zheng, 63, said he got the idea to adapt the world-renowned opera into a film many years ago, but the project didn't go smoothly because the domestic industry was not yet ready to create his ideal visual effects.
In line with the development and expansion of China's movie market, Zheng managed to start the shooting over three years ago, gathering some international talent to work on fine art, editing and special-effect scenes.
"All over these years, the project was like a seed buried deep in my heart. When the situations were mature, the seed got a chance to sprout. Because the original story is actually an imagination of the East from a western perspective, our major job was to localize the story, make the plotline logical and reasonable," said Zheng.