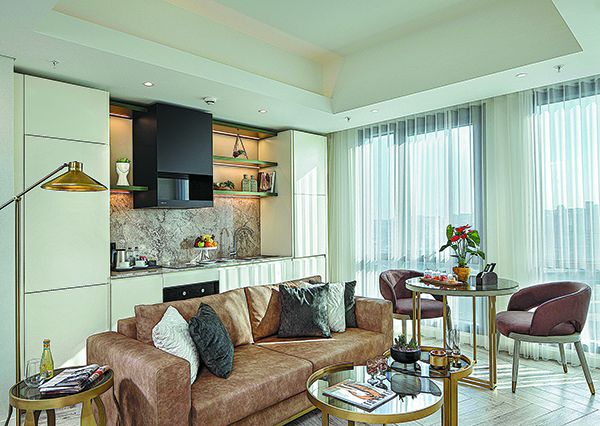 Wanda Hotels & Resorts is a "one-stop solution" hotel company. Founded in 1996, it endeavors to be recognized as one of the world's most valuable asset management companies through the realization of its corporate ethos of "Practical, Innovative, Rooted in China."
With the innovative China-proposed Belt & Road Initiative, encouraging and enabling cooperation and trade exchanges between Asia, Europe and Africa, Istanbul is once again a key interface between different civilizations and cultures.
"We hope that Wanda Vista Istanbul can become a brand-new envoy along the contemporary Silk Road, to showcase Chinese aesthetics and hospitality services to guests from all over the world," says Munir Ozkok.