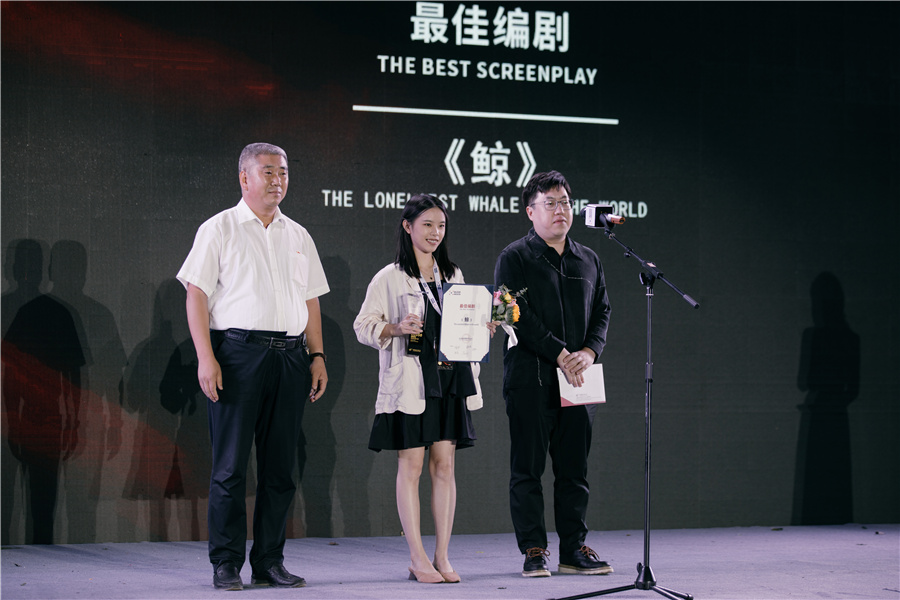 "Many previous 86358 festival winners and participants have made or are making their first feature films," said Xu Zhipeng, curator of the Jia Zhangke Art Center. He cited Hu Yangyi, who participated in the festival in 2018, as an example. Hu later changed his name to Che Yushi and premiered his debut feature Happiness of Iberia, a magical realistic drama at the Pingyao International Film Festival in 2020.
To help more fledging filmmakers, for whom patronage is almost always a conundrum, the festival organizer said they have been working on adding pitching sessions to future festivals to help young filmmakers find patrons.
Later this year, an exhibit of this year' winning works will be held in Beijing, according to the organizer.