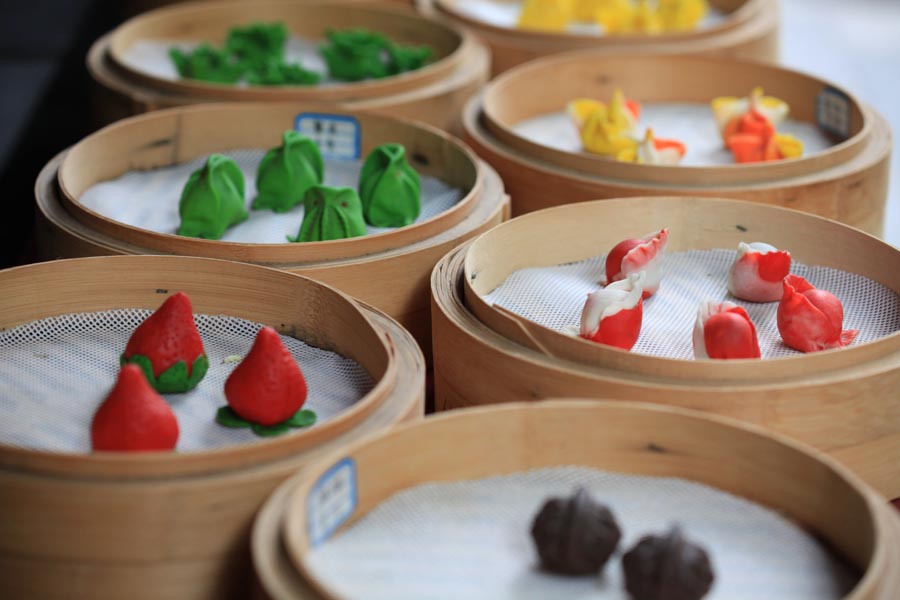 10. Dumpling banquet
No visit to Xi'an is complete unless you try the dumplings. They are made in different shapes, colors and flavors - sour, sweet or peppery.

Chefs making dumplings have moved from the traditional fillings of pork, beef, mutton and vegetables to mixed fillings with chicken, duck, fish, eggs and other delicacies from land and sea. Cooking methods have also expanded, from boiling and steaming to frying and grilling.