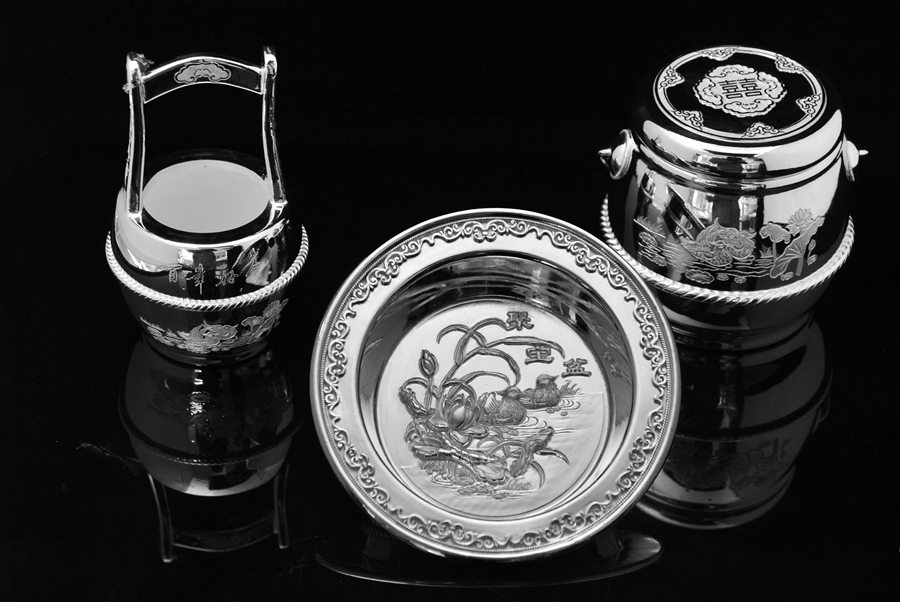 On the second floor of his shop, an exquisite silver head ornament catches the eye of many customers. Lin made it in 2017. Another work, a silver pen container is displayed. But Lin said it was a "failing commodity".
He hoped to sell the products, but the cost of making them continues to rise. Lin wants to keep them affordable.
"I hope my work will relate to people and be used in life, not just showcased on shelves," he said.