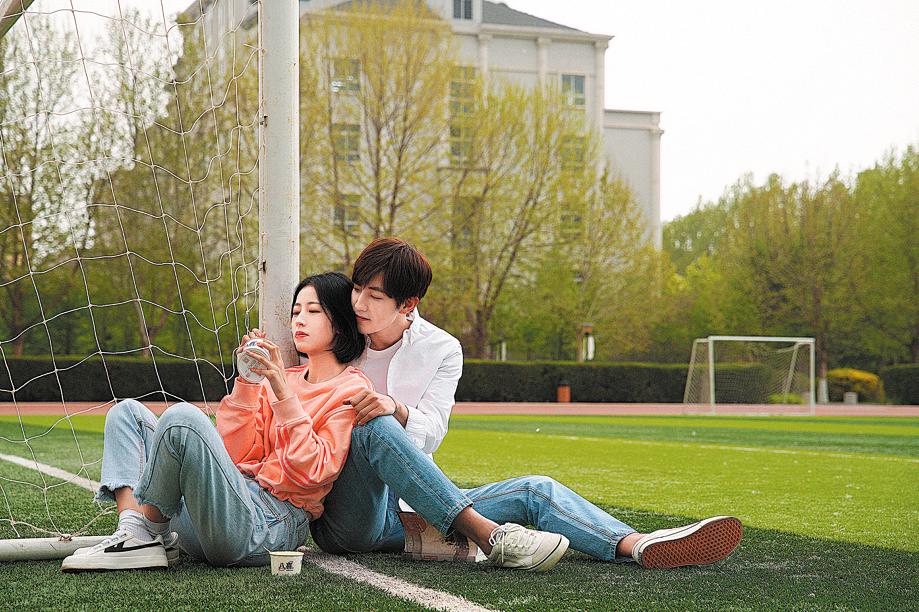 Zhou, 27, says the experience of portraying Qiao has reminded her of the days when she was a fledgling actress seeking opportunities in Beijing.
"During that period, when there were no work offers, I could not afford the rent on my own and always had the mobile phone near me hoping it would ring with an offer for work," Zhou recalls. "I feel a close connection with Qiao."
She has her own understanding of how Qiao evolves over the course of the 12-episode drama.
"Qiao starts out vulnerable, anxious and psychologically dependent on the support and company of her parents, friends and colleagues," Zhou says. "However, as the story unfolds, she learns to be more independent and starts to let nature take its course."
The drama has touched upon hot topics, such as appearance anxiety, workplace gender equality, employee rights and intergenerational communication.
That last subject was particularly pertinent to Zhou.
"I only shared good news with my parents and seldom had in-depth conversations with them before. Now, I am more sincere," she says.
Zhou, who has appeared in several soap operas, believes that the drama is a turning point in her career, enabling TV and film industry executives to see her range as an actress.