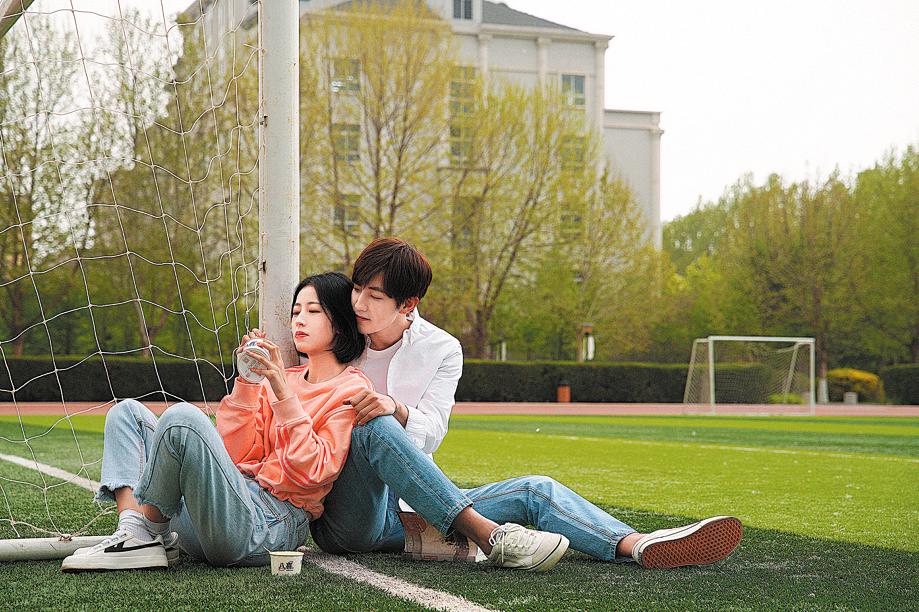 Qiao in her 20s has to move out and is forced to rent a two-bedroom apartment with another woman, a stranger, to share expenses.
But this too has challenges. The roommate never cleans the communal living room and constantly takes her belongings and uses her things without permission.
So, she decides to rent an apartment independently. However, with a limited budget, she can only rent a decent apartment in the suburbs, which results in a two-hour commute each way.
She is not alone in facing such difficulties. Many young urban workers are also battling against a similar fate and their plight creates a bond with the audience.
In the drama, actresses Zhou Yutong, Ren Suxi, Jin Jing and Sun Qian capture both the desperation and hope of such an existence with consummate ease.
Zhou plays the role of Qiao, a first-class university graduate who has been working in the marketing department of a coffee company for four years, while Ren portrays Ji Nanjia, a 36-year-old woman who has started her own business from scratch. Jin acts as Hu Jingjing, a saleswoman who has always been kind and helpful, and Xu Yan, played by Sun, is a customer service worker who has a vain streak.
The characters know each other and come from the same background, a small northeastern city. Hu is the cousin of Ji as well as the schoolmate of Qiao and Xu. The drama shows how these women support one another through hardship.
Director Li Mo says that they encourage one another and never lose hope, even when confronted with the difficulties the city throws at them. His wish is that their spirit will also encourage viewers to be optimistic about their future.